Sponsored by Akshata Suwandal Rice and Akshata Honey Tea.. Miss Anna-Marie was Crowned as Miss Intercontinental 2022 and represented Sri Lanka  at the Grand Finale held in Egypt  in its 50th Anniversary !
She made her Island Nation Proud again by winning the coveted Title Miss Popular which is a great achievement considering she was competing with over 80 Beauties from around the Globe.
A QUEEN INDEED !
She is one the most Gifted and Talented contestants to ever Represent her country in any international Pageant !
Anna-Marie is of course the first and only Sri Lankan Rhythmic Gymnast to participate at both the World Championships and the commonwealth Games….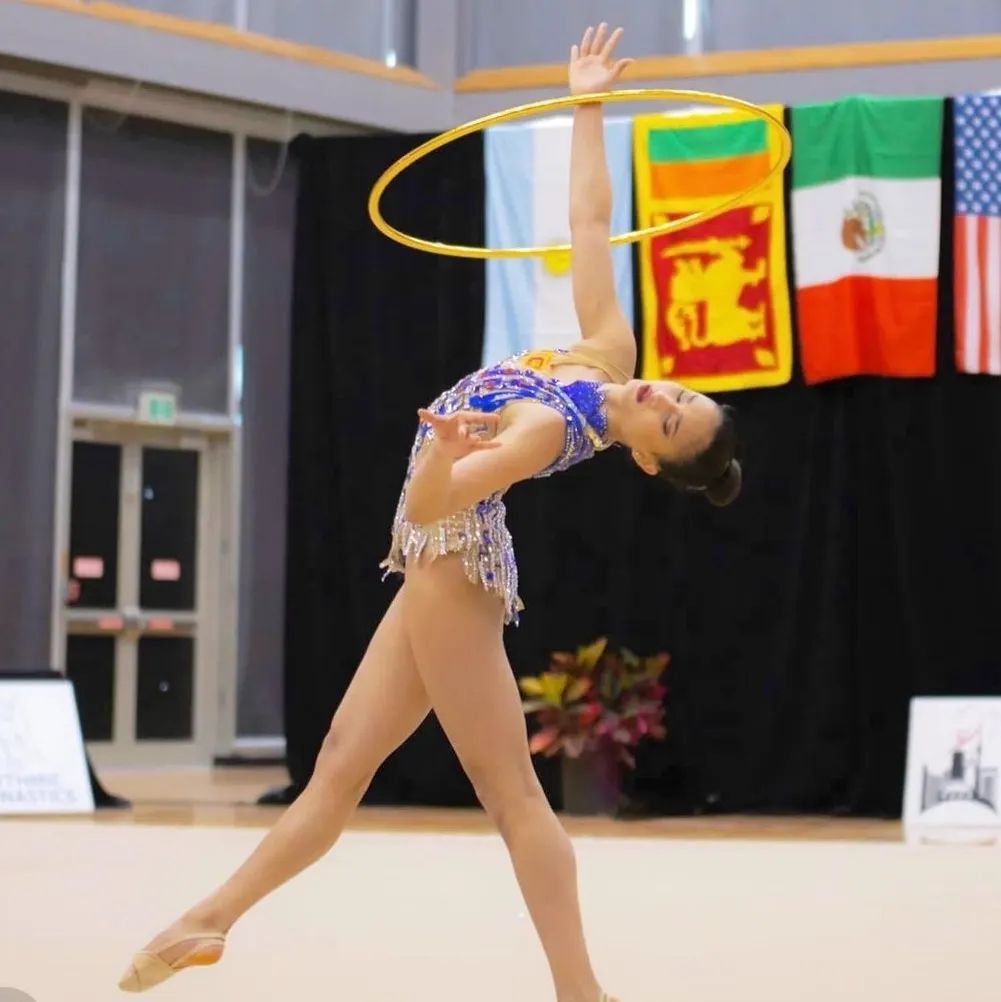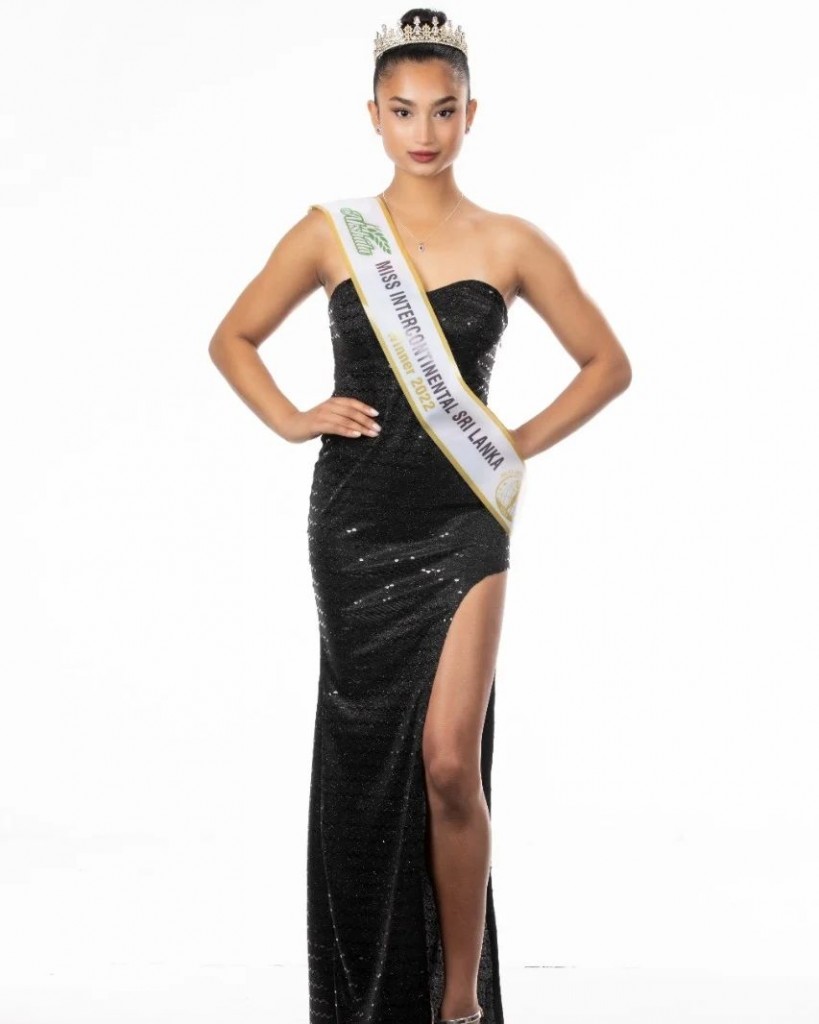 SPONSOR – Akshata Honey Tea …the evolution of  Tea for an active bliss and a healthy  cheer, it's the choice of the new generation because it is the only healthy beverage in the world to provide you a beautiful complexion from the Bee Honey and a fit and trim figure from the Green or Belimal Tea !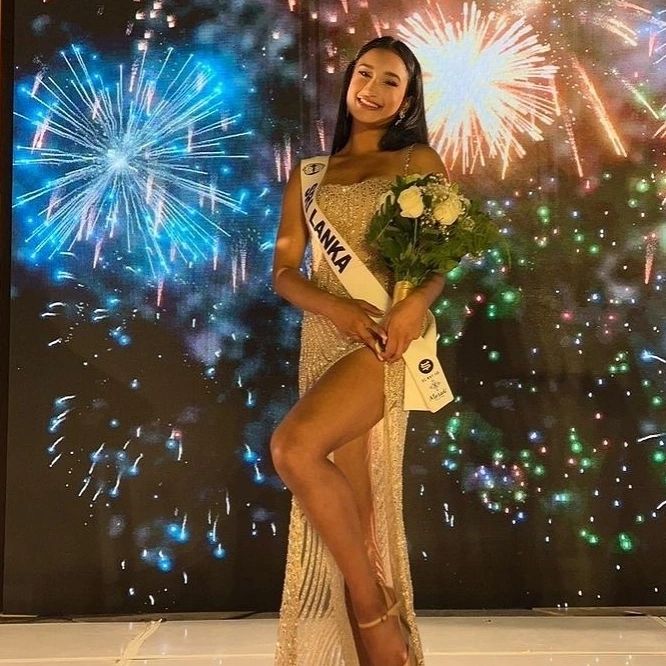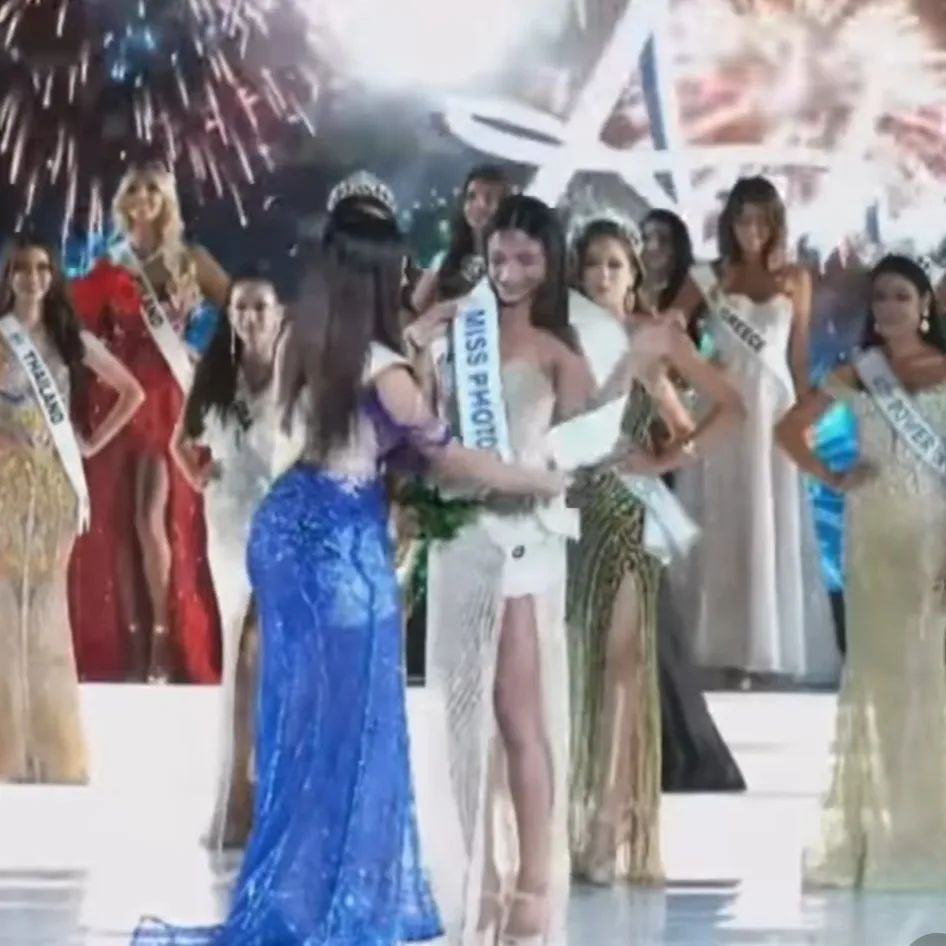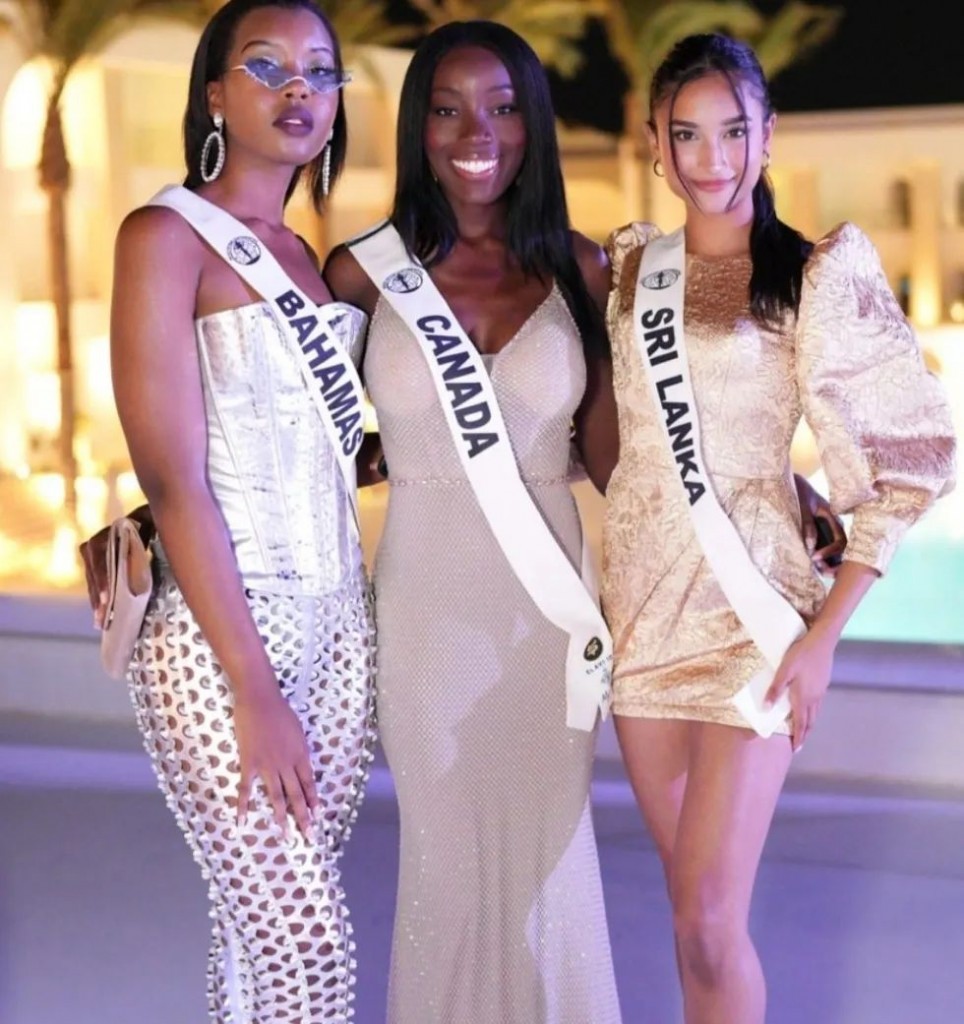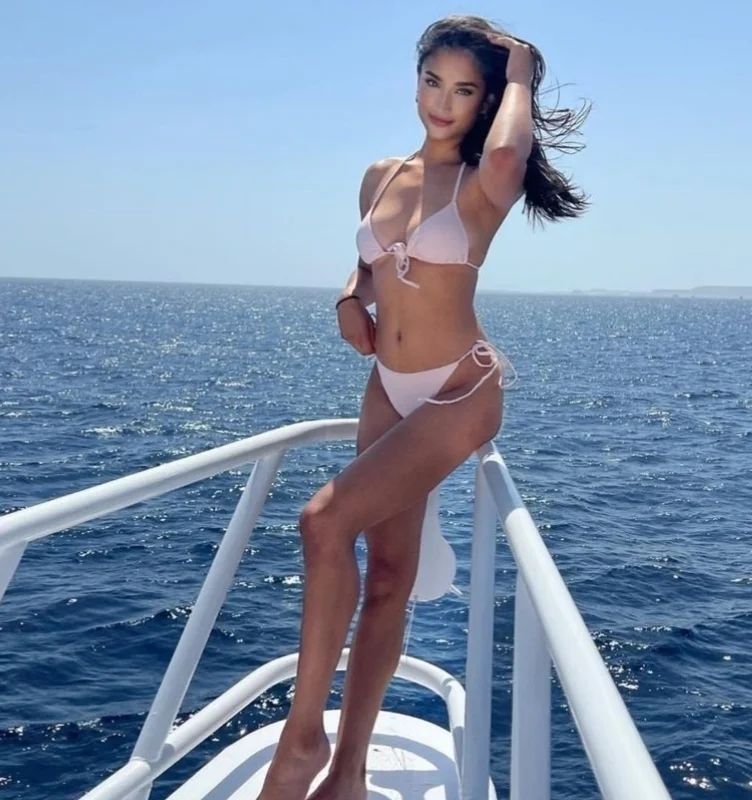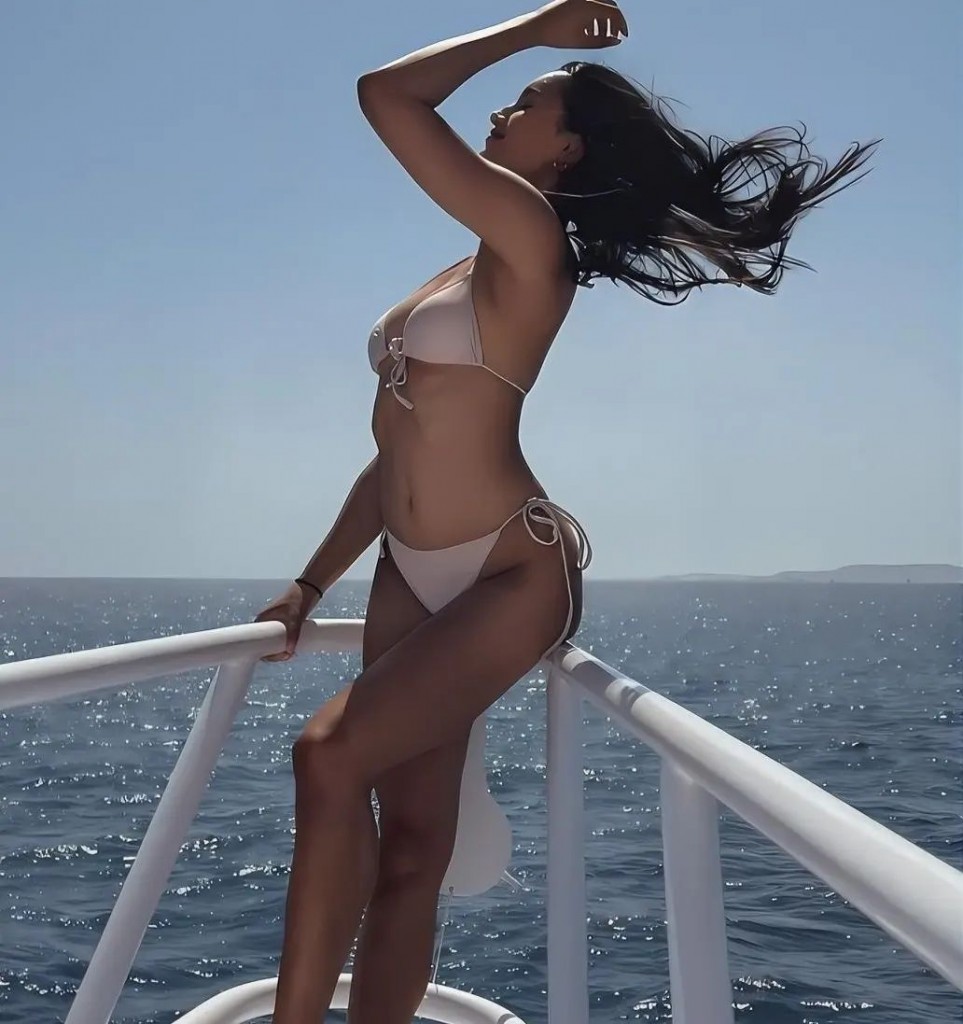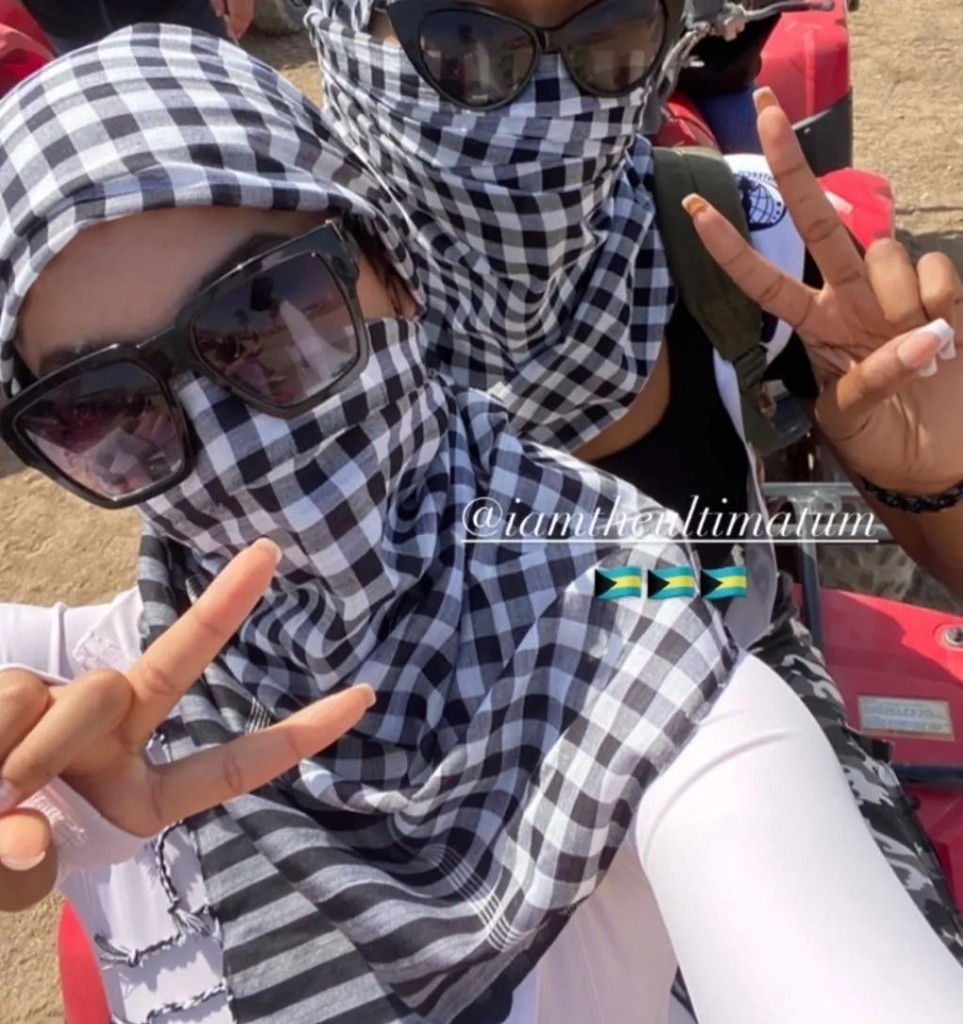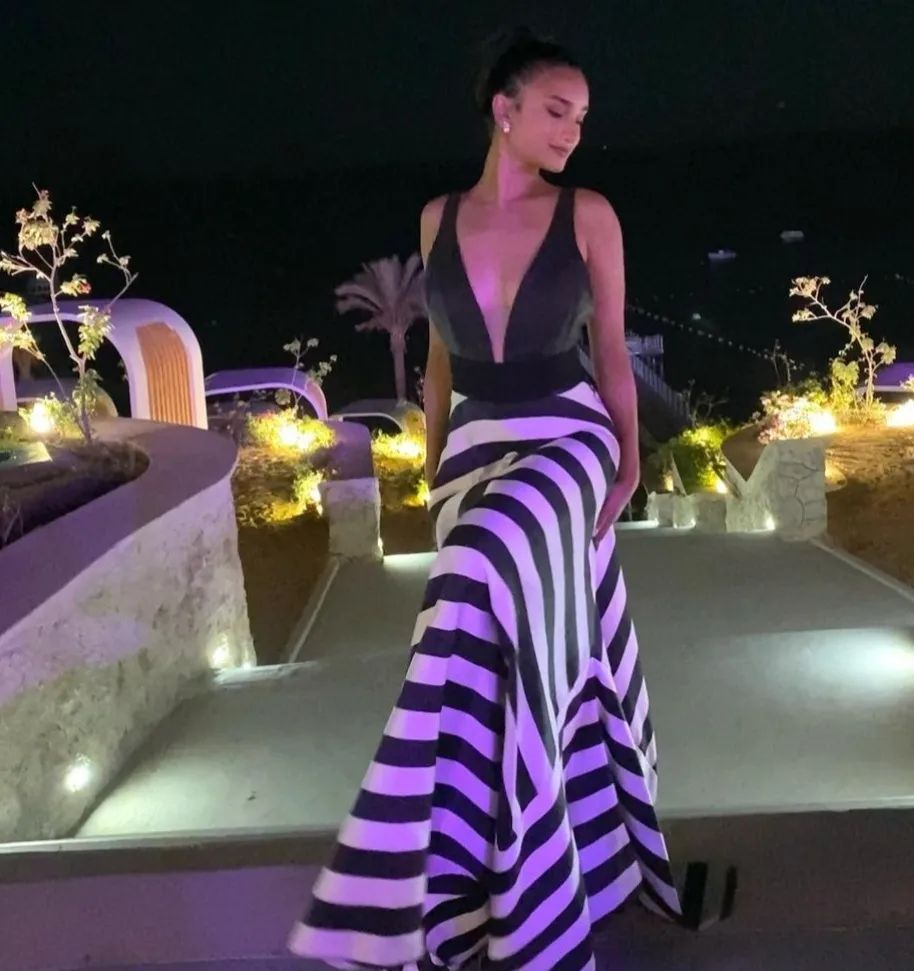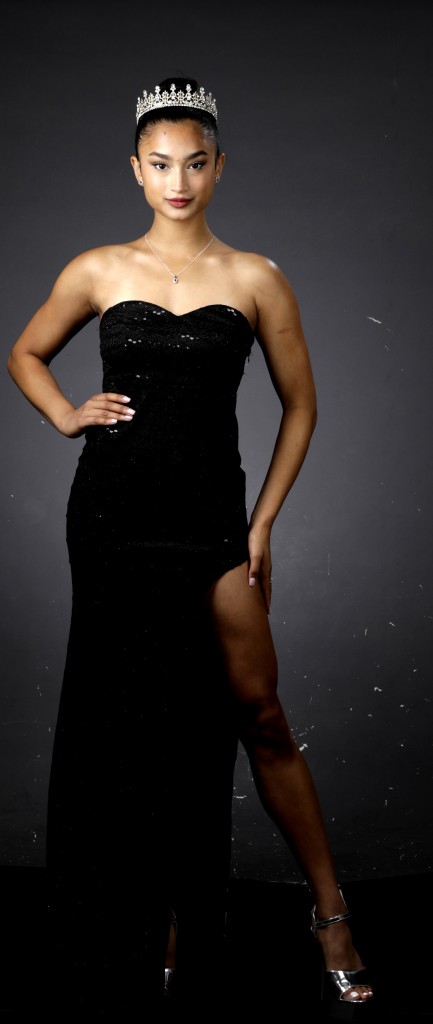 She is captured to perfection by the great @prishanstudio @prishanphoto and her elegant gown was designed by former Miss Intercontinental Finalist @anjuhettiarachchi @kamaaliya.lk