CONGRATULATIONS!
Versatile, Multitalented & Resplendent Miss Abhilashi Shanthushki on being Crowned AKSHATA Miss Teen-Universe 2023 !!
Beware Hollywood, Bollywood, Kollywood…A star is Born, Gorgeous @abhilashi_jayathilaka was crowned the most Beautiful Teenager of Sri Lanka not just for her Classic Beauty but more for her Talents.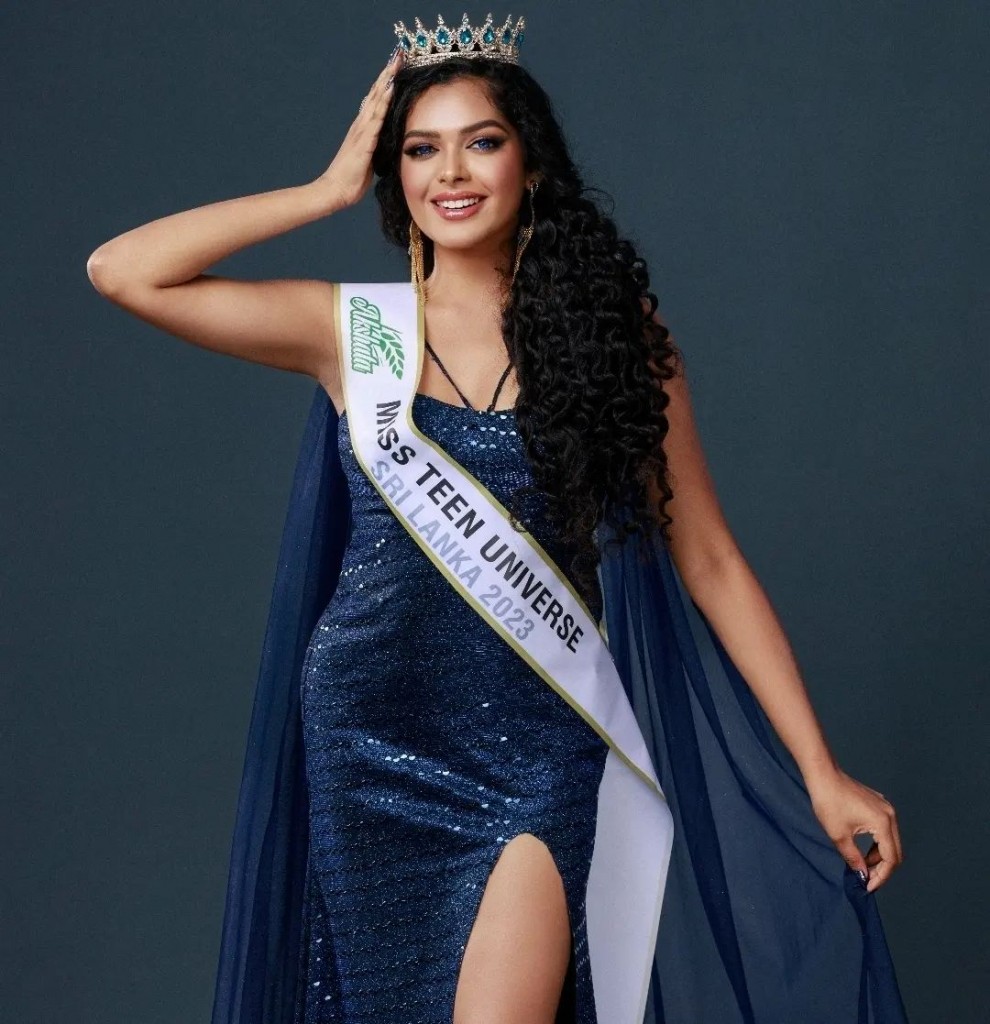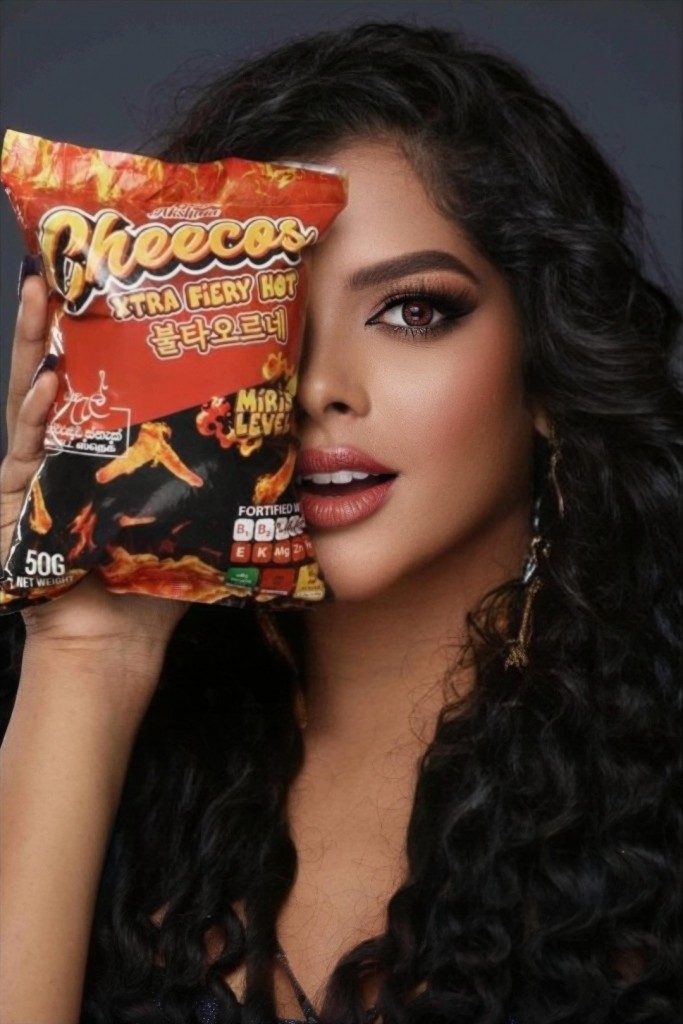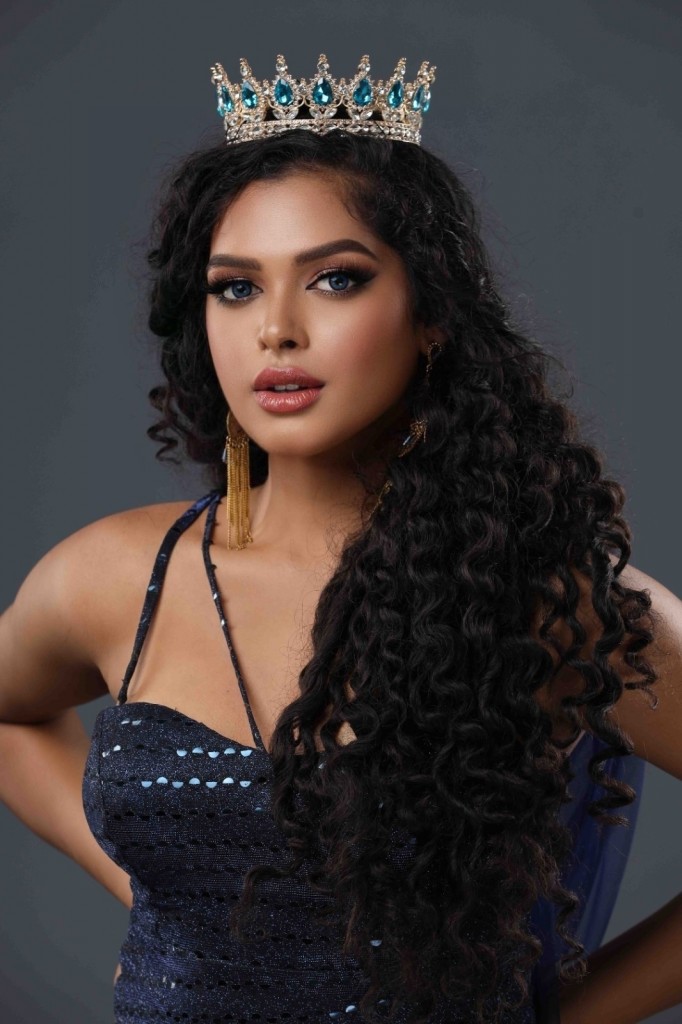 She has already won many accolades among which is the all Island Best Actress for stage drama and she is a leading actress in the upcoming movie "SINHABAHU" (
https://youtu.be/hCsedmITuXM
) by Legendar Director Somaratne Dissanayake.
Abhilashi is also an active voice against child abuse performing Island wide in stage Dramas for the cause, "THE TRUE POWER OF BEAUTY IS TO RESPECT AND LOVE YOURSELF JUST THE WAY YOU ARE, THE SOUL IS ALWAYS SHINING BENEATH, WAITING FOR US TO EXPRESS IT ! " is what she advocates the youth while pursuing her passion of fashion designing.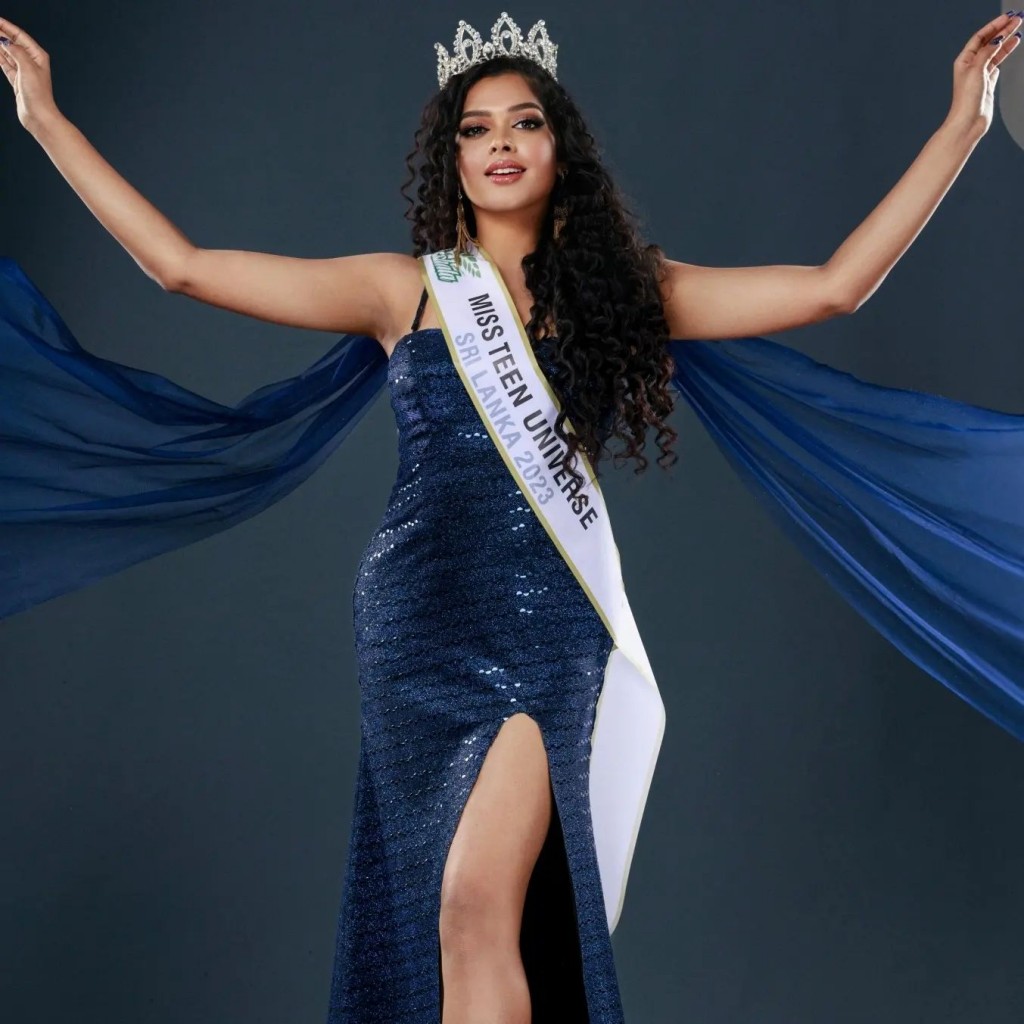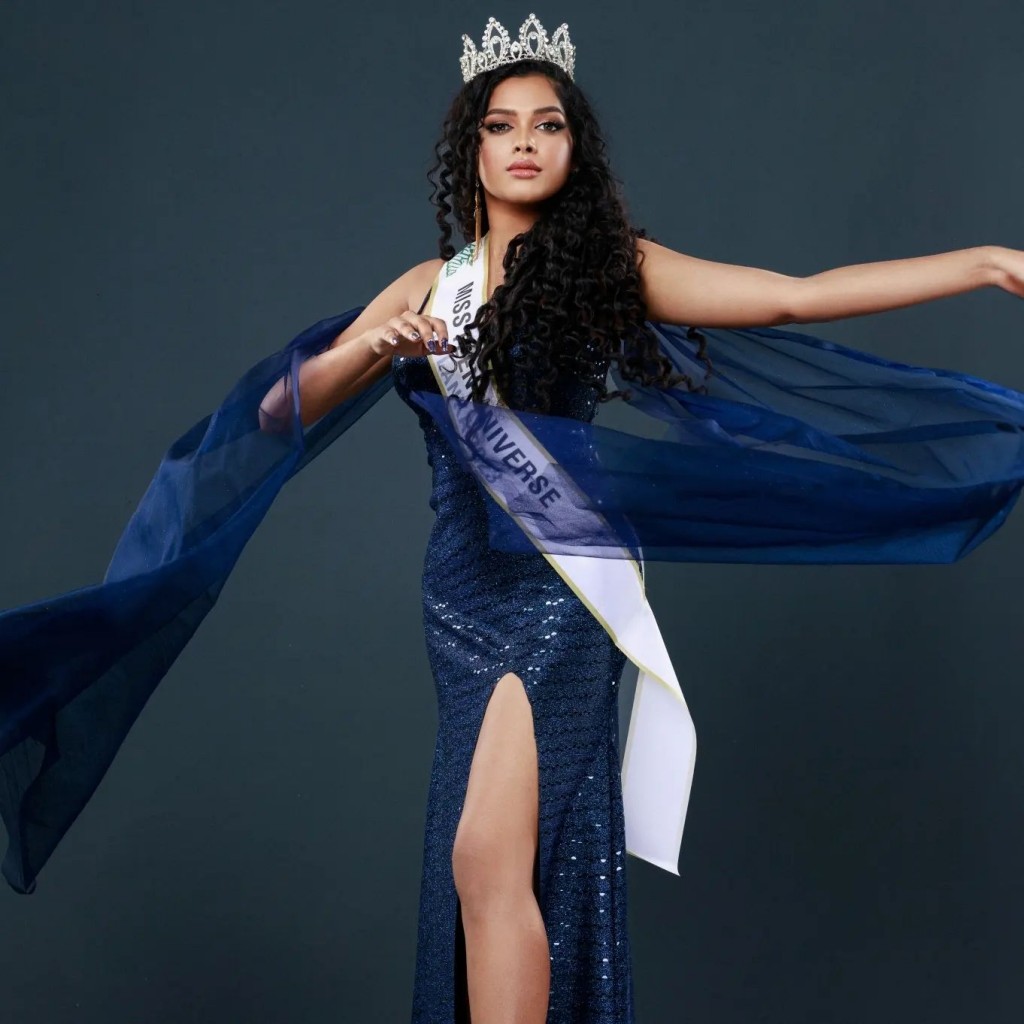 Amazing as it may seem …. she is still a Teenager ! And no doubt a beacon to her generation which is why she is the chosen one among over 4000 applicants to wear the Crown and be the Queen as the new AKSHATA MISS TEEN-UNIVERSE 2023 !
Keeping true to the Dreams of Youth….
We wish only the very best as she ventures into new Horizons bringing international acclaim to herself , her proud parents , brother, sister and to our Teardrop Island Nation
@virajfdo_photography
@anjunihettiarachchi
@kamaaliya.lk
@dr_beauty_bar__
@nailspasl