Miss Intercontinental  August competition winner with 110,558 Votes is Miss Dinithi Dharmarathne ! Miss Annanya De Silva was placed second with 107,301 votes in a closely fought competition.

Miss Dinithi received her crown, sash and cash reward from the reigning Miss Intercontinental Miss Sewwandi. Dinithi also gets direct entry to the grand Final to be held on the 8th of November 2019 at the Galadari Hotel.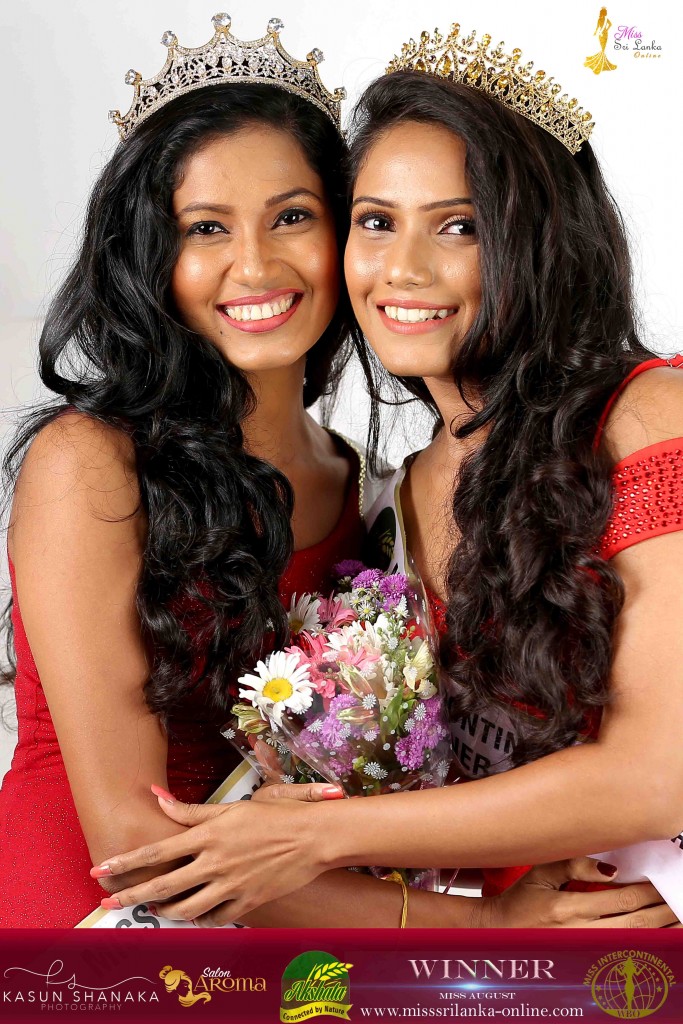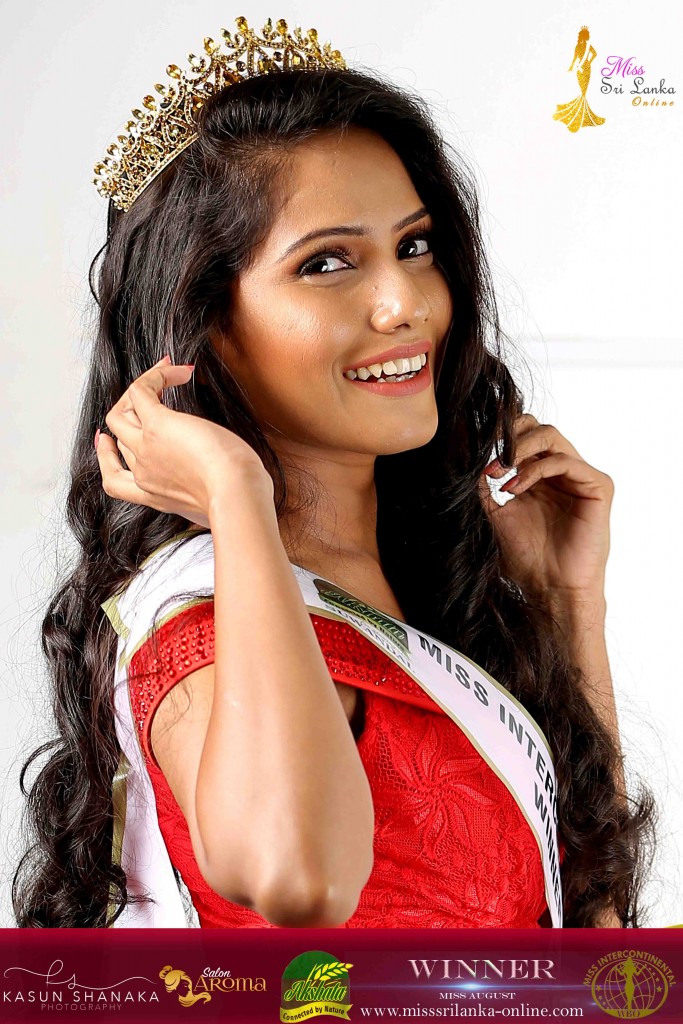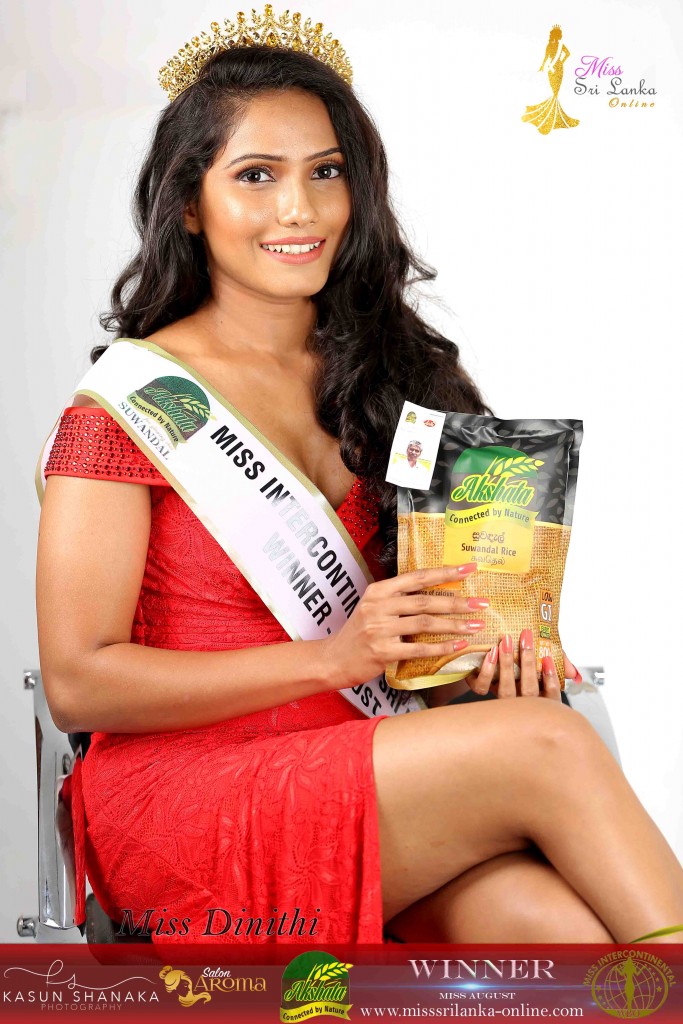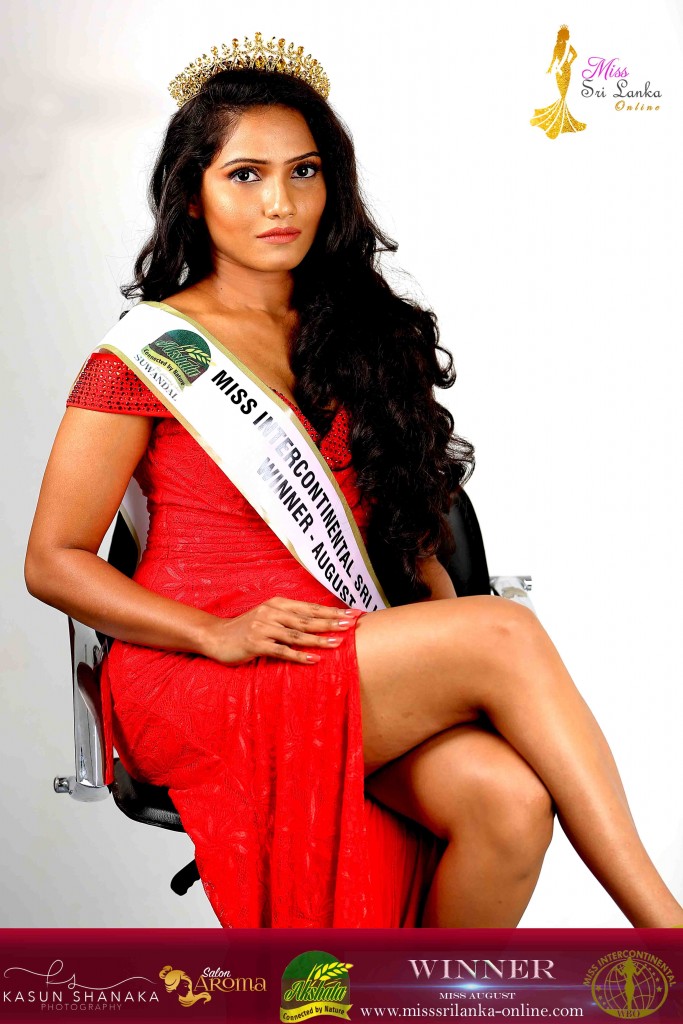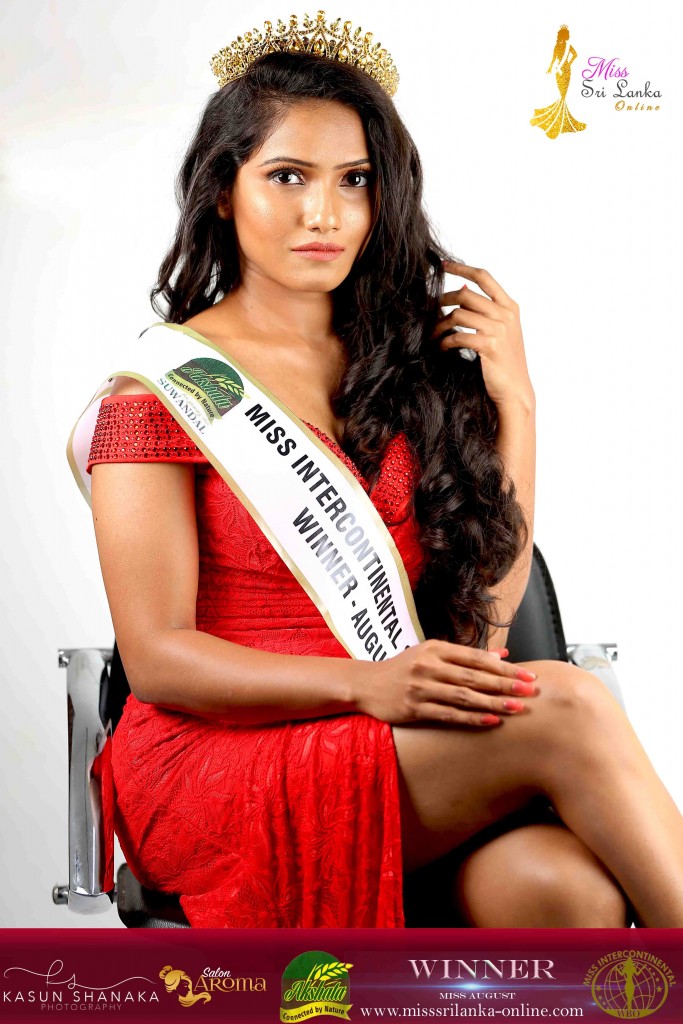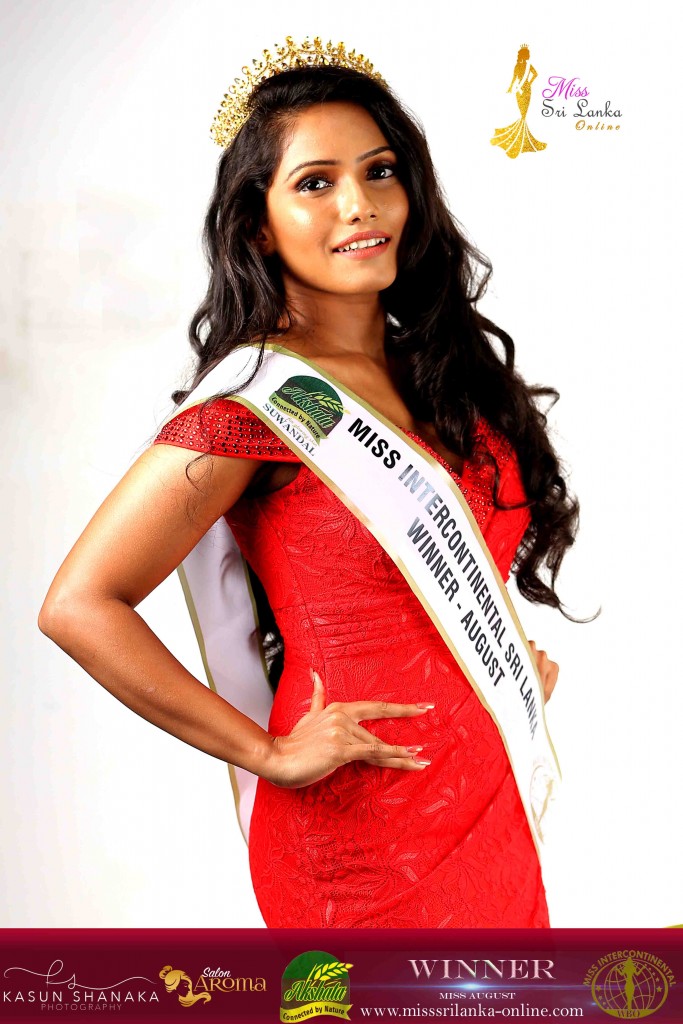 "Beauty" makes the world and everyone's hearts happier. It is some that is not everlasting and fades with time. Hence, I believe beauty becomes second to the "modesty" of a lady. We've born to this world as humans to spread the love and kindness while being humble and being thankful for all the creations of our mother nature.
I'm a dynamic enthusiastic individual who is highly passionate about agricultural industry.
Currently reading for BSc. Honours in Agriculture at Wayamba University of Sri Lanka while having the goal of thriving towards Food Safety and Quality Assurance and Floriculture. Apart from my academical and career goals, a keen interest has grown up into Photography and Fashion Modeling.
Let us all work towards making this a beautiful world.
-Dinithi Dharmarathne-
Please vote for her @ http://misssrilanka-online.com/popular-voting/Dinithi
For the first time ever Miss Intercontinental Sri Lanka has initiated monthly pageants whose winners will not only receive a Crown, Sash and a Cash Reward but also qualify for the opportunity to participate at Miss Intercontinental Grand Finale Overseas!
Beauty with a Purpose;
we are proud to say that Dinithi is one of those unique beauty queens passionate about helping humanity.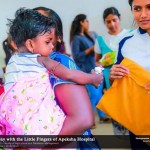 Franchisee – Mr. Roshan Perera
Sponsors – Akshata  – Suwandel Traditional Rice for naturally glowing skin and Luscious Hair (The Healthiest choice by Aristocratic women for over a Thousand Years ! )…http://akshata-farmingheroes.org/suwandal-suwandel-traditional-sri-lankan-rice-for-glowing-skin/
Partners – Kasun Shanaka Photography and Salon Aroma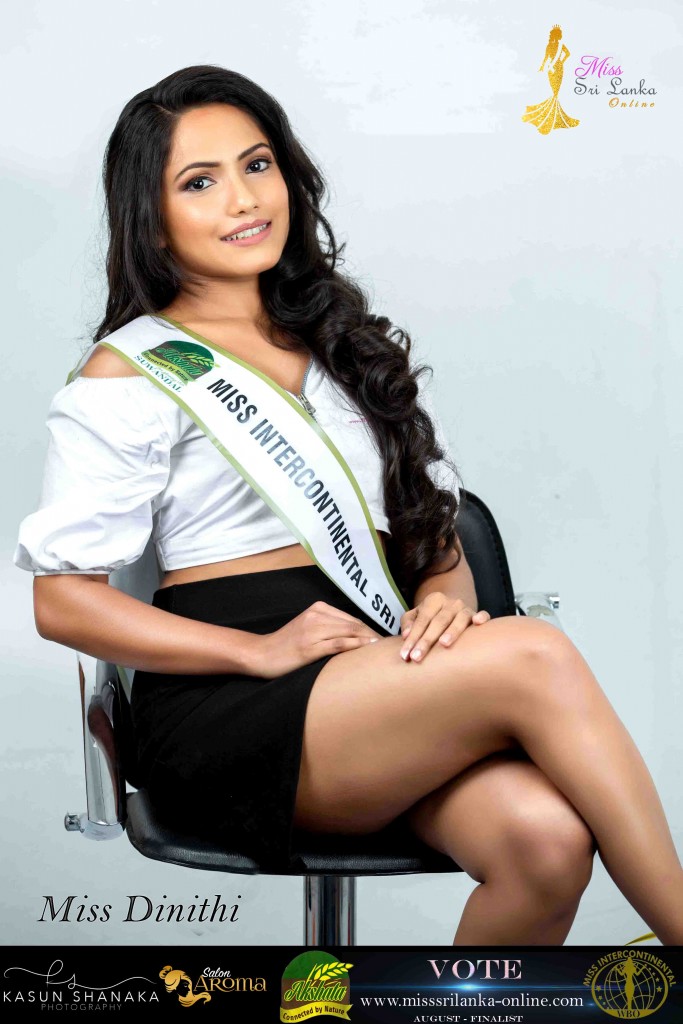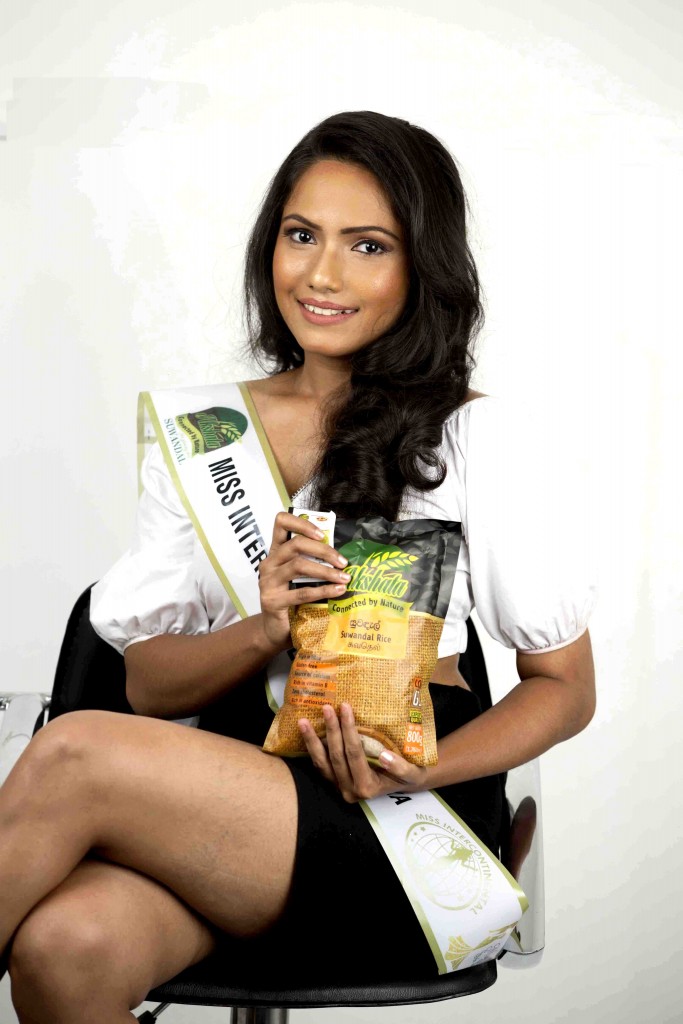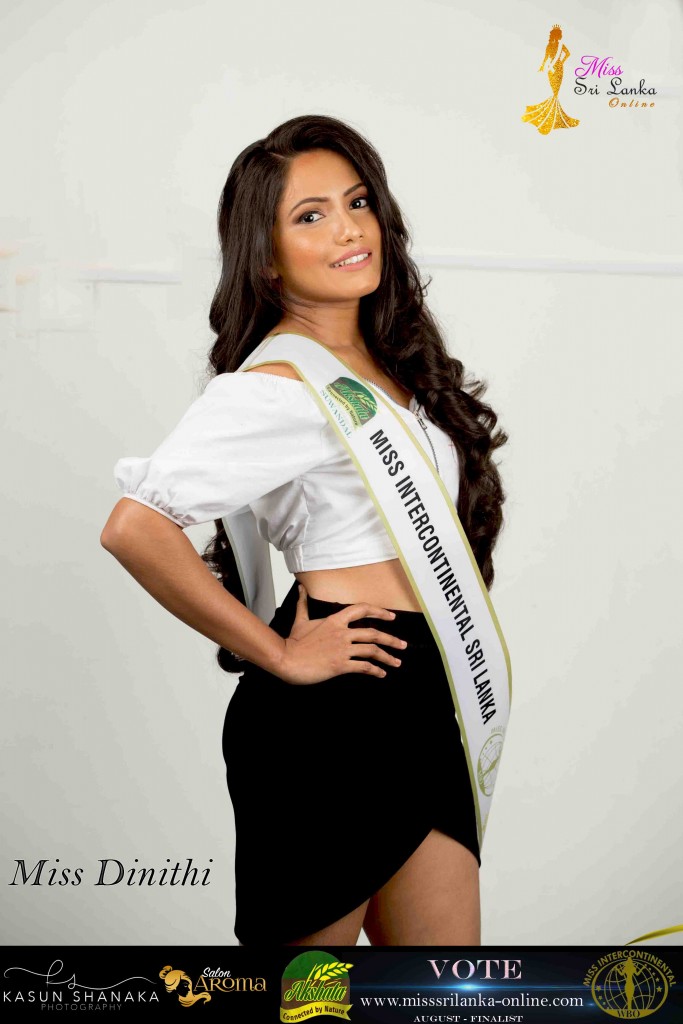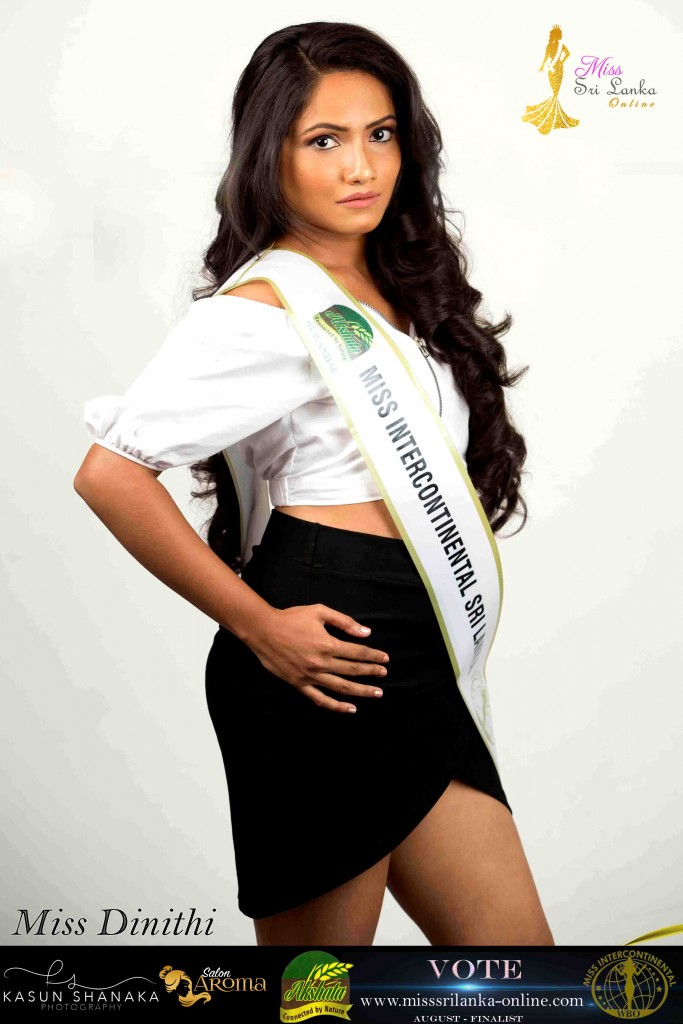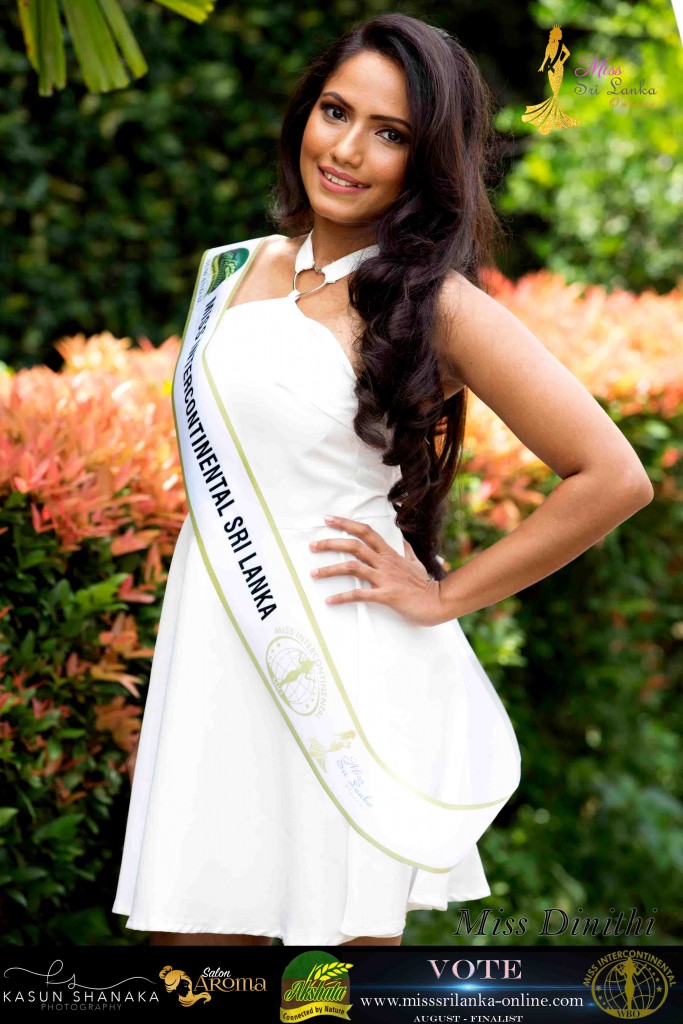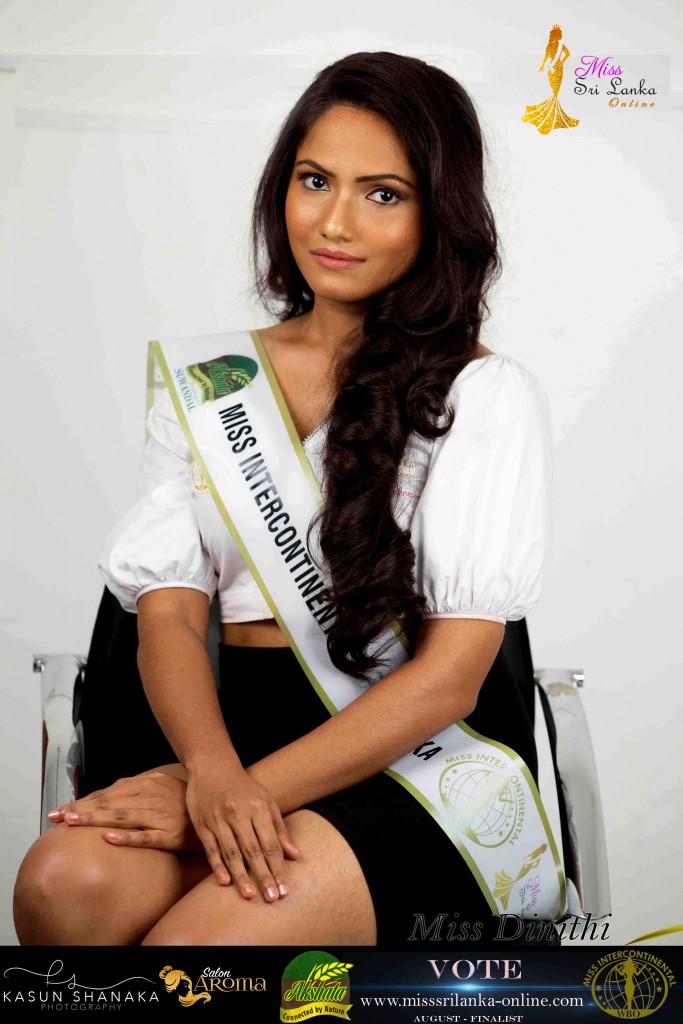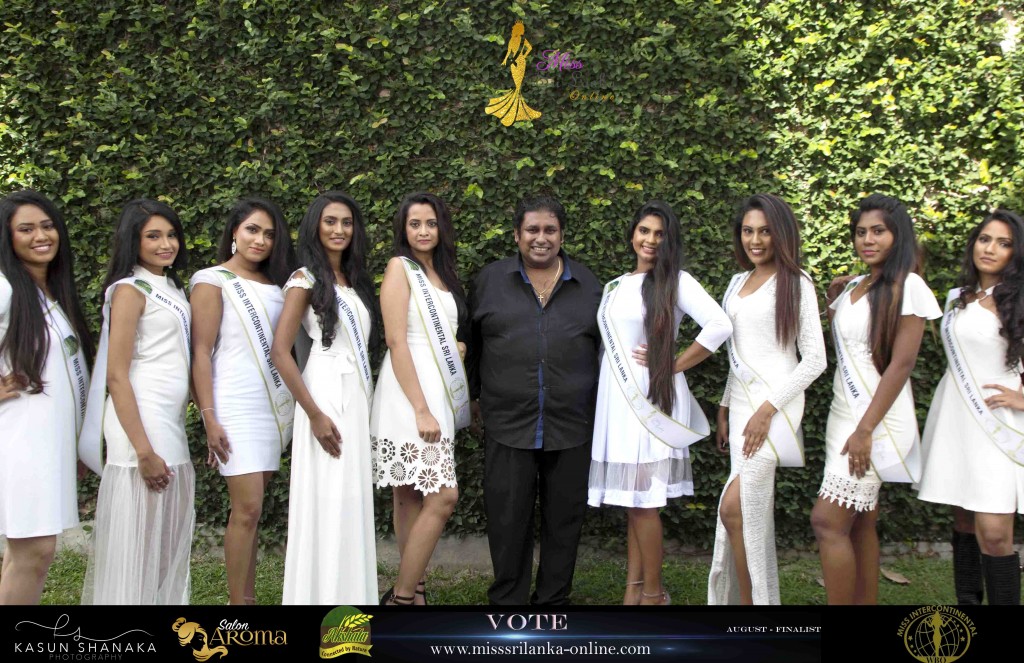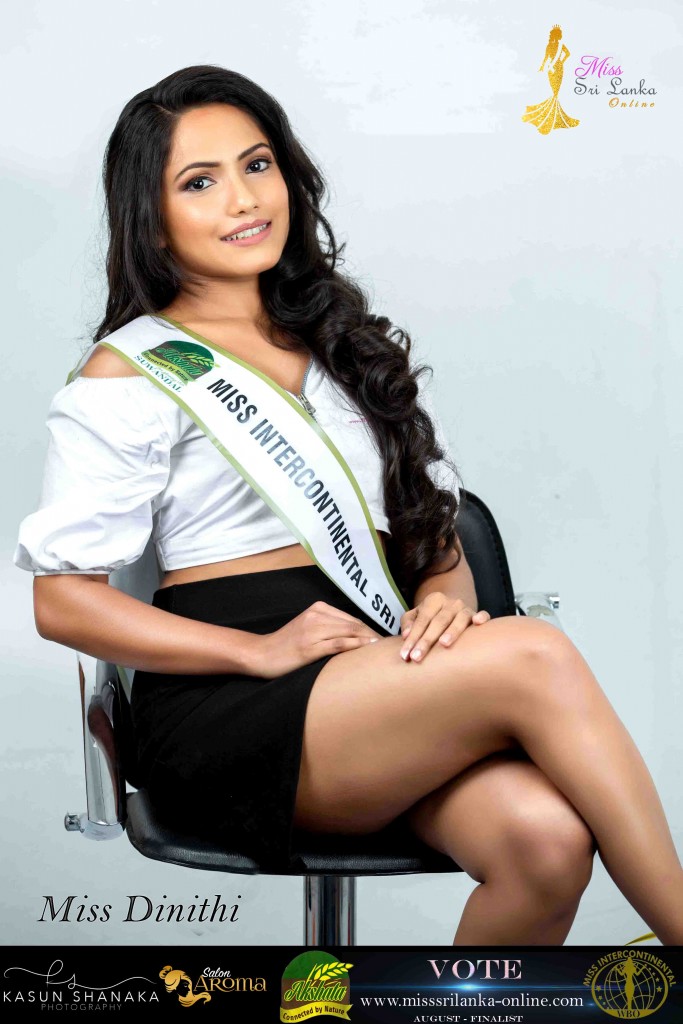 Franchisee Mr. Roshan Perera with the August competitors…