"The" most famously anticipated mini pageant  was   "Miss Body Beautiful" (swimwear) round of Miss Intercontinental Srilanka.
the glossy-haired contestants sprinkled glitter when they sizzled while gracefully striding toward the Judges.
The weeks of  hard work in the gym with a strict diet given to them by Chetiya (Owner of CW Nutrition & Fitness)  didn't disappoint as they showcased their Heavenly Bodies with toned figures at the Colombo Hilton last Saturday 25th June.
15 of the most beautiful women descended at the Ilponte to participate in the Miss Body Beautiful pageant and splashed around in the pool while showcasing swim wears from Rumpunch.
  WINNER  –  ANDREA De KAUWE
Born in August 1998, Andrea is a devout Catholic proud student of Holy Cross College, Gampaha and the Youngest from a family of three girls.
She is 5ft 7′ and loves to read and sketch. She was a member of the Shakespear Theatre circle and gavel club. She Reads John Green books (no surprises there
) and lives by the quote…"we only have two lives, the second one starts when we realize we only have one" !
Her greatest Virtue is 'Perseverance' and is highly taken up with the Fashion Industry as it keeps re-inventing itself.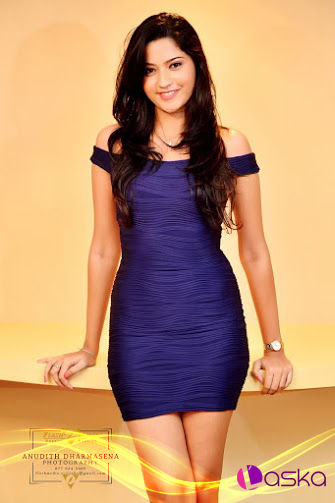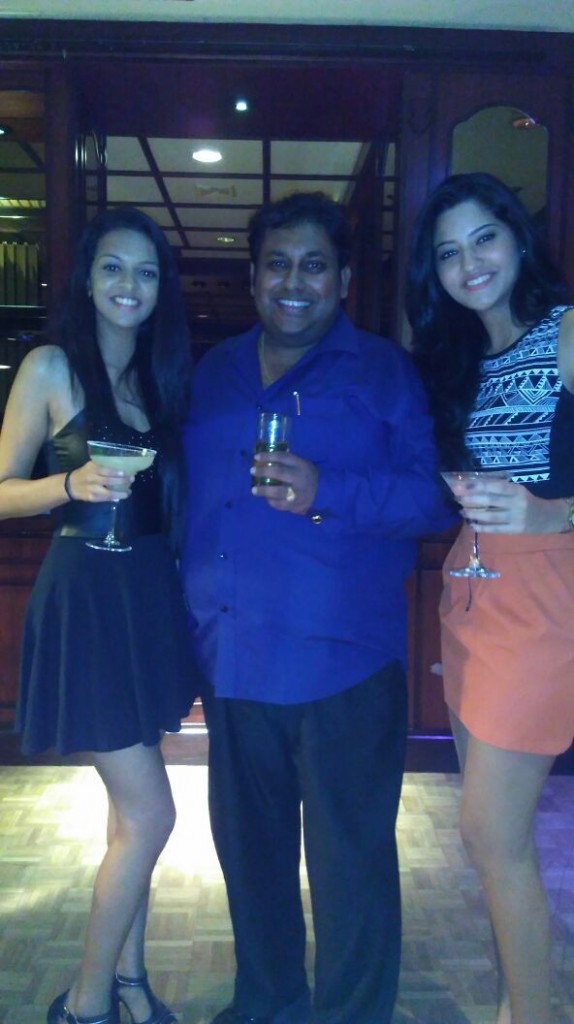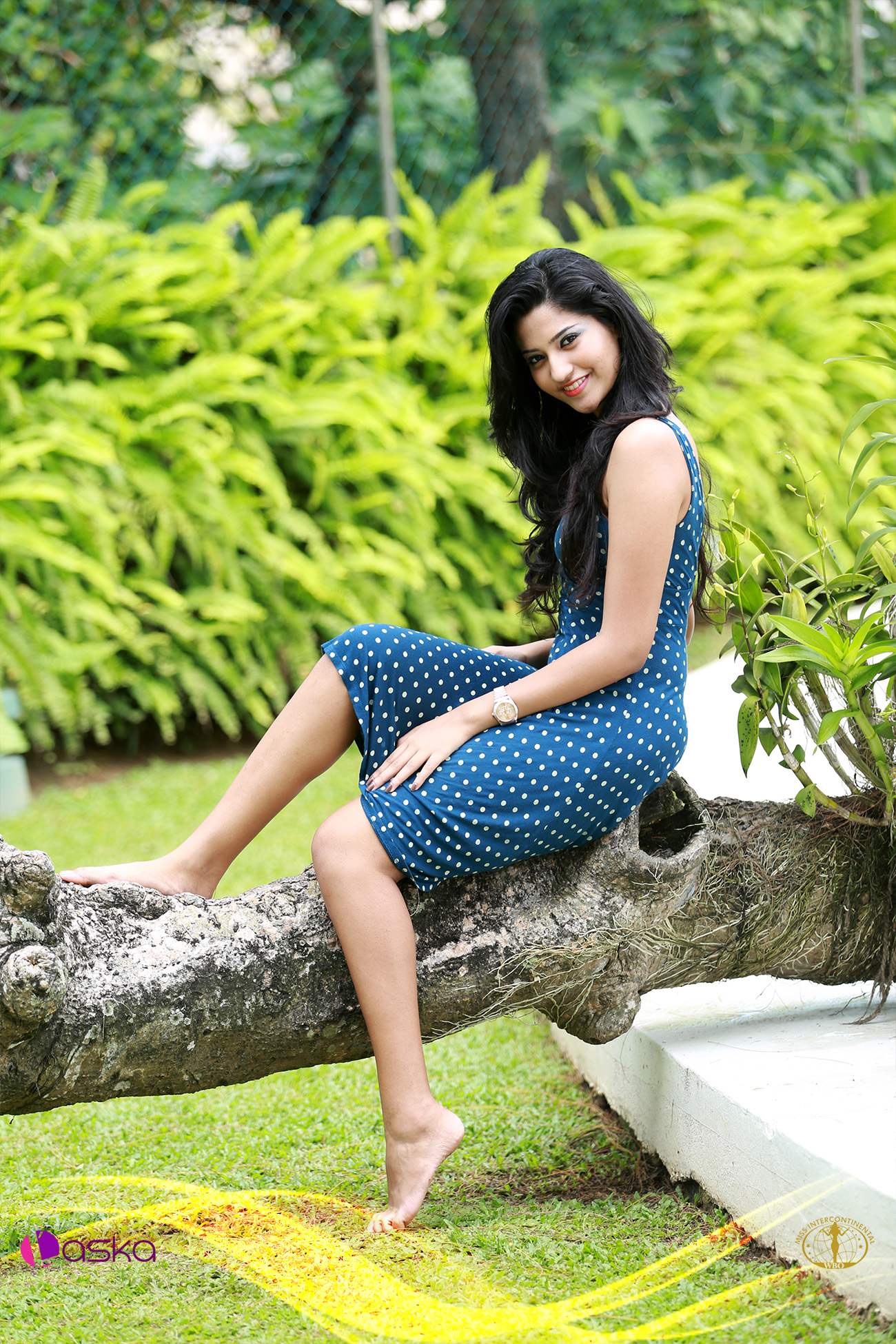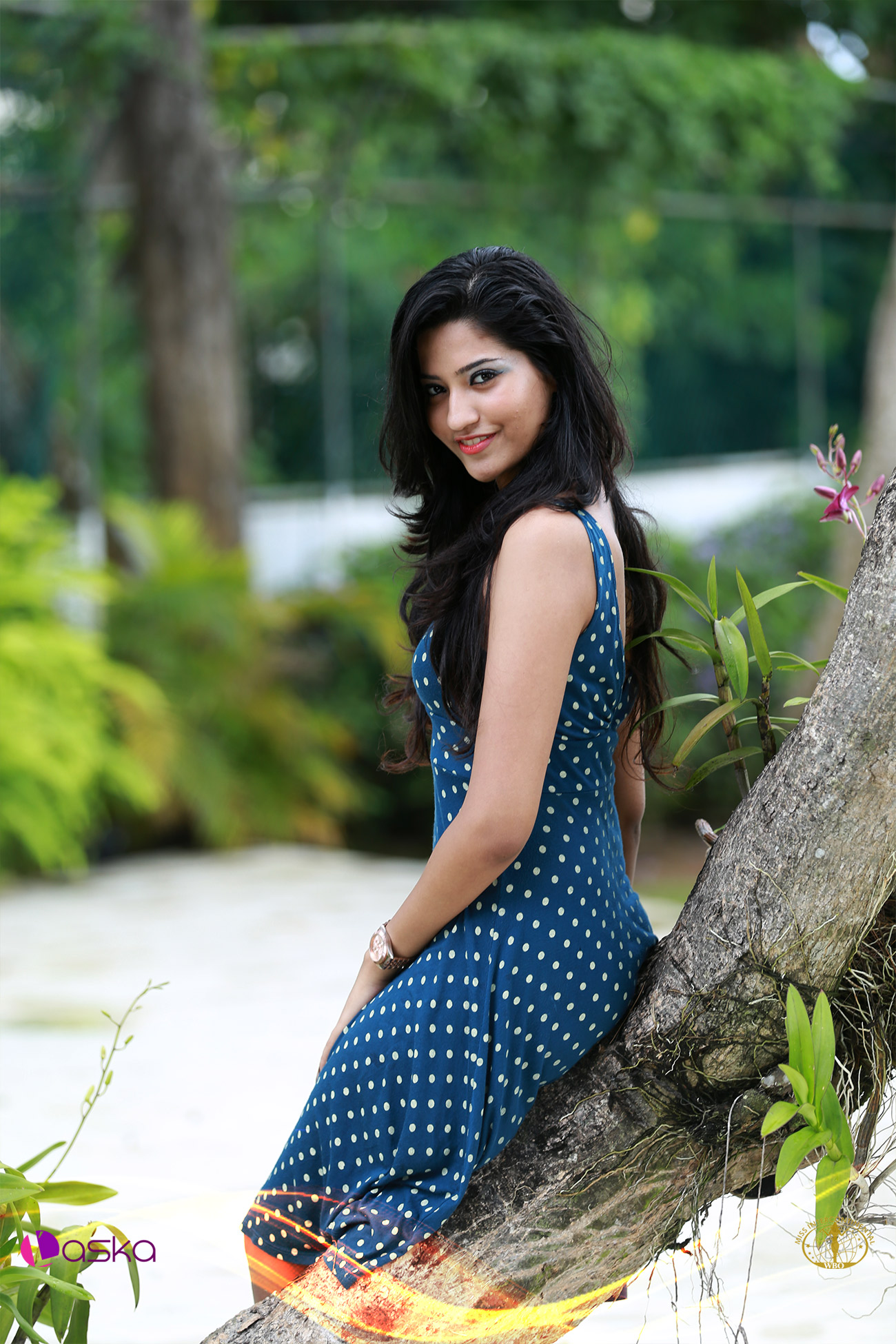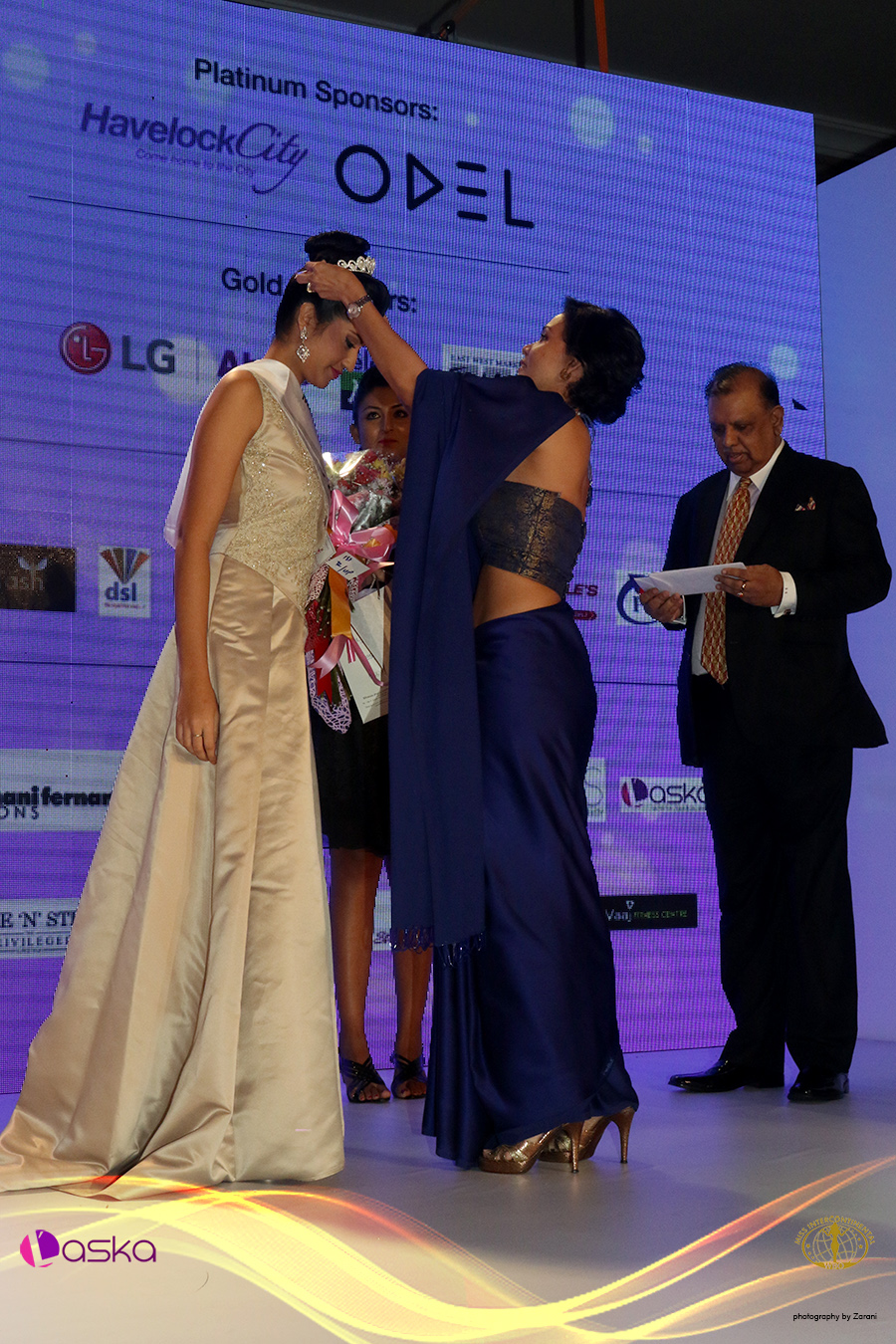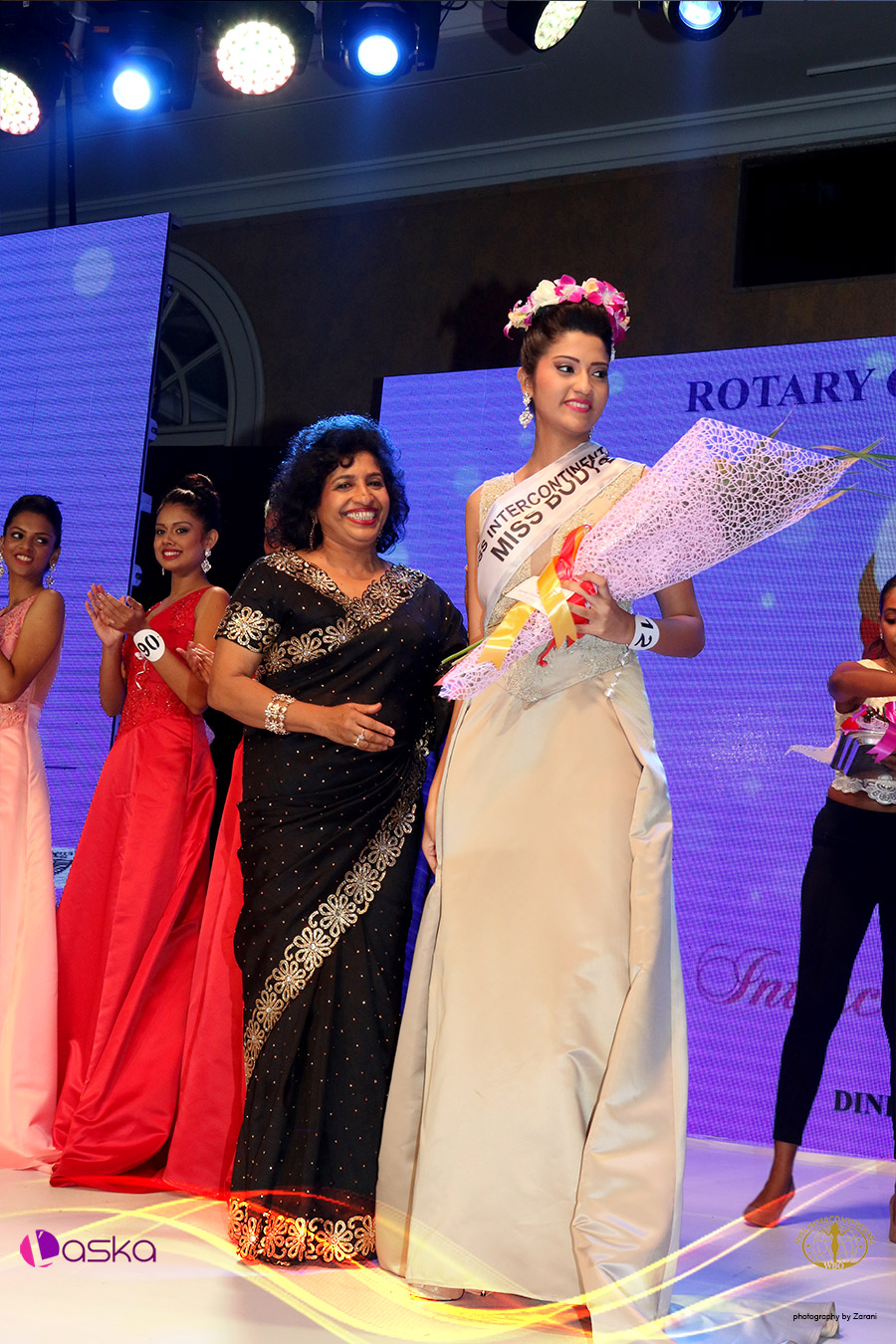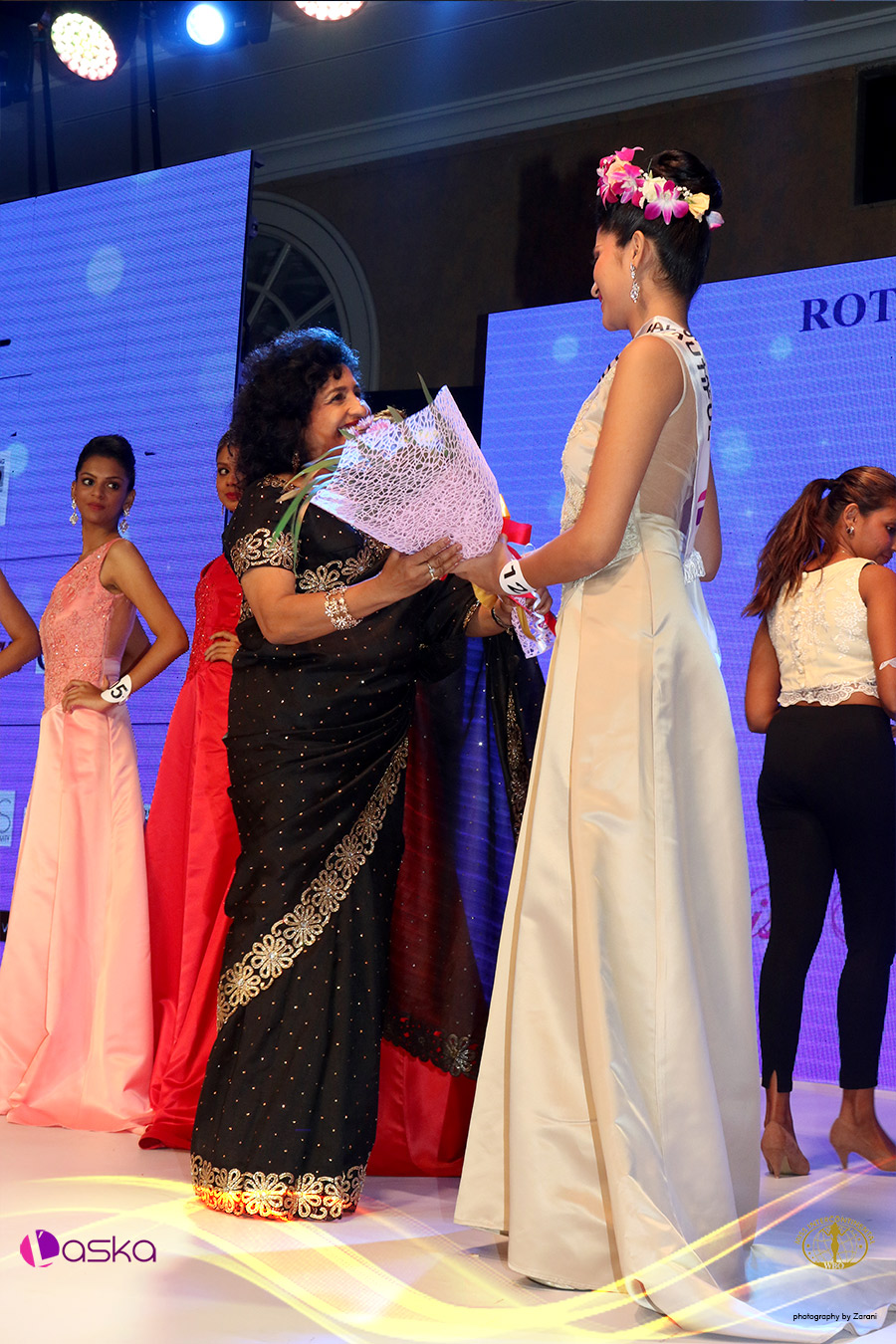 The Eminent Judges for the day were –
Mr. Shan Shanmuganathan – One of the most eminent bankers in Srilanka. He was the founder of Union bank and the youngest and CEO of an international bank in Srilanka. He was also on numerous boards including National Savings Bank, Lakehouse, Supreme sat and he is currently the chairman of  South Asia Public Affairs Pvt ltd
2. Deshabandu Julian Bolling – Is a Srilanka medal winning swimmer who has represented his country at international competitions. He won 15 gold medals for Srilanka in South Asian games from 1984 to 1991. He also represented Srilanka at the three Olympic games first at Los Angeles in 1984, then at Seoul in 1988, and Finally at Barcelona. Bolling's best performance at an international meet was at the Colombo South Asian Games where he won 6 gold medals. And the record was unbeaten till 2016.
3. Associate professor Julie Ross – Moved to Colombo in 2010 to take up the position as Academic director for Raffles Colombo and is undertaking her phd in sustainable design on a part time basis through Edinburgh University since 2011.
4. Desiree Karunaratne – Is the group Marketing Director at Softlogic Holdings PLC which is one of Srilanka's largest conglomerates. She has received her MBA from the university of Wales, She can be credited for the branding of Odel as a luxury store in par with that of International standards.
5. Jacquie Mei – Owner of the Make up box. She was internationally acclaimed fashion model from 1979 to 1998. Modeled in Singapore, Hongkong, Japan, Sydney – Australia, Auckland – NZ, Philippines, Hawaii, Thailand, Indonesia, Malaysia, Turkey, Egypt. She was also the Ford supermodel of the world, Srilanka, Project director she styled, edited and coordinated shoots for Singapore Designer Esta for Esther Tay, Family affair, Go mag, Model portfolios.