Miss Intercontinental Sri Lanka Coronation Night and pageant  was sponsored by Akshata Suwandel Rice  known for centuries to foster  glowing skin and luscious hair.
Akshata was the  first to introduce to the World  an  exciting ensemble of exceptional pure Sri Lankan Traditional Rice which are NON-GMO, LOW GI Rice Rich with Antioxidants.
http://akshata-farmingheroes.org/

AKSHATA brand comprises of  a variety of very rare indigenous grains of Rice  from depths of Sri Lanka rich in Heritage and  cultivated for over a 2,000 years, these grains have been nurtured and preserved from a remnant of a glorious time long past. The  "super food" of Sri Lankan aristocracy  was  revered for its nutritional content, Rich Flavour, Textual Integrity, Medicinal properties, appearance, aroma and of course Taste..!!
"SUWANDAL RICE" Akshata's flagship product is know for its functional and medicinal properties for a better and glowing skin and Luscious hair and prevention of hair loss, hence it was the only Rice consumed by Noble women for over a 1,000 years as it is  It is rich in antioxidants, minerals,  vitamins, and traces of pitera, ceramides and Oryzanol.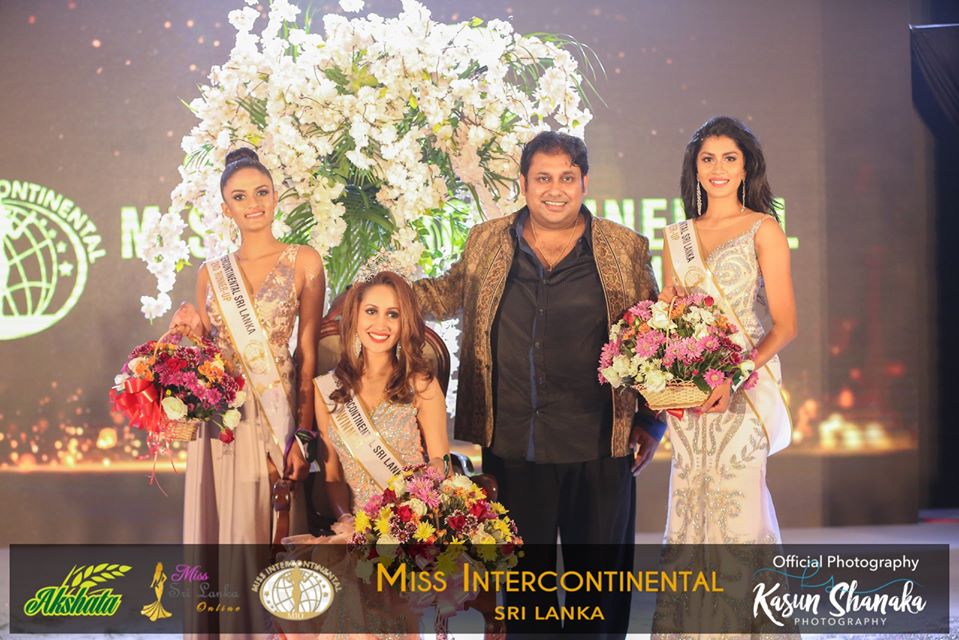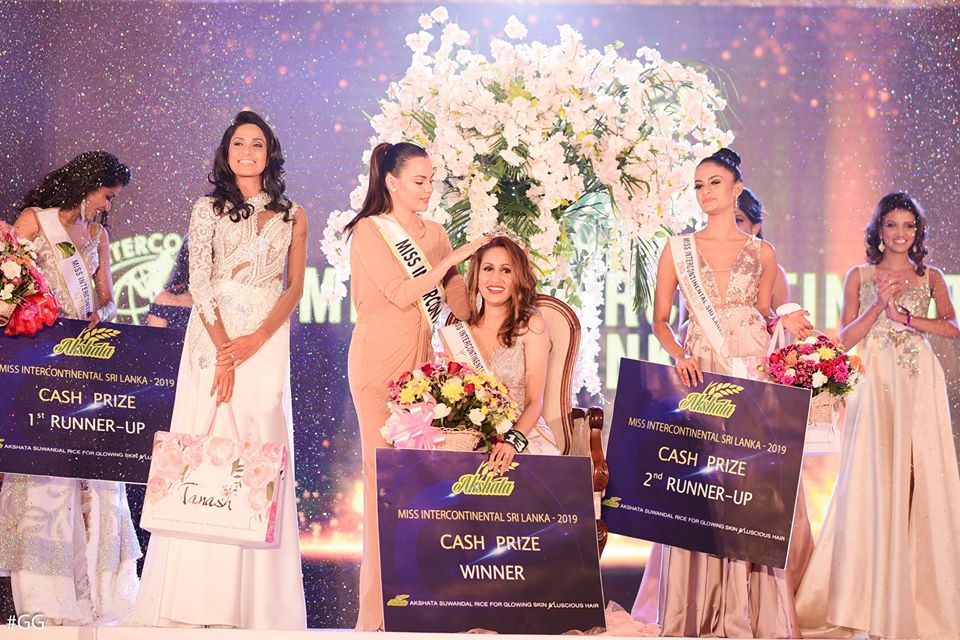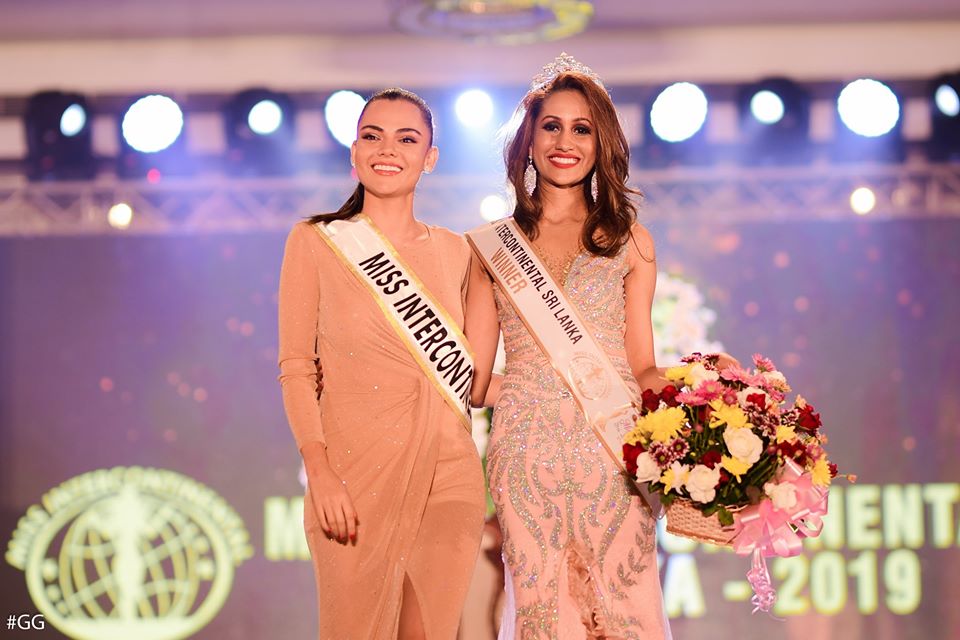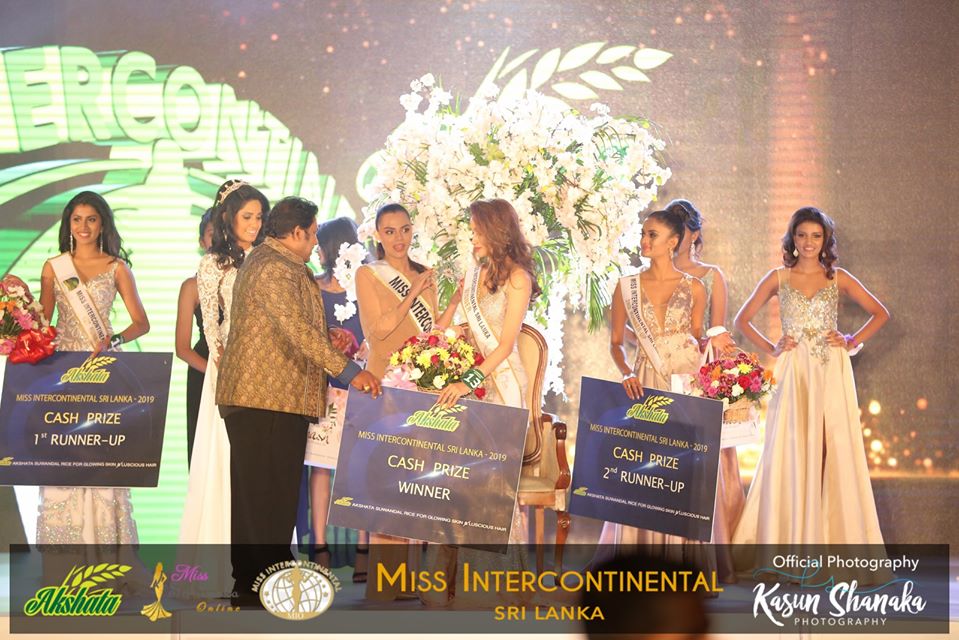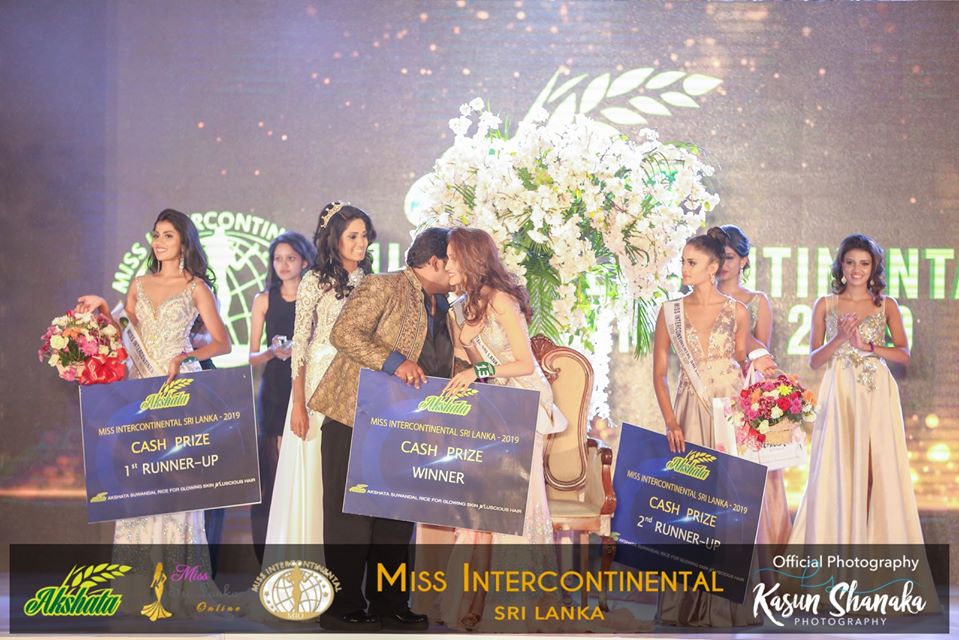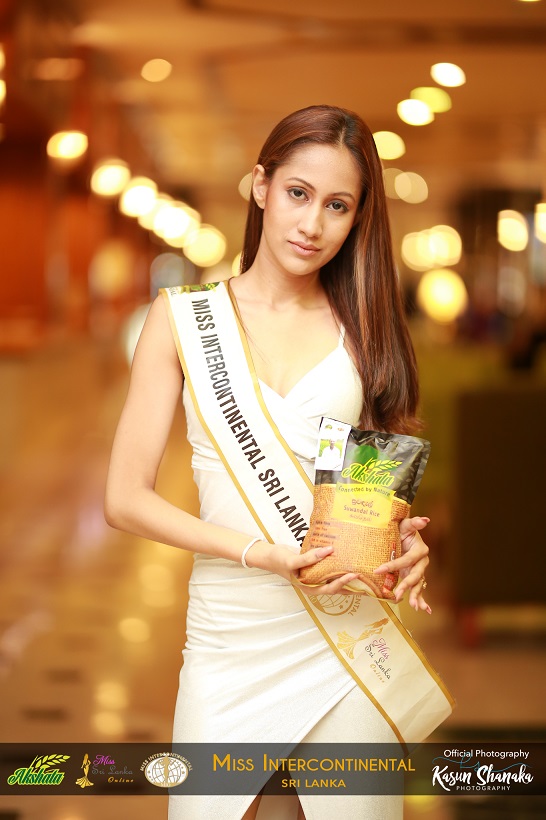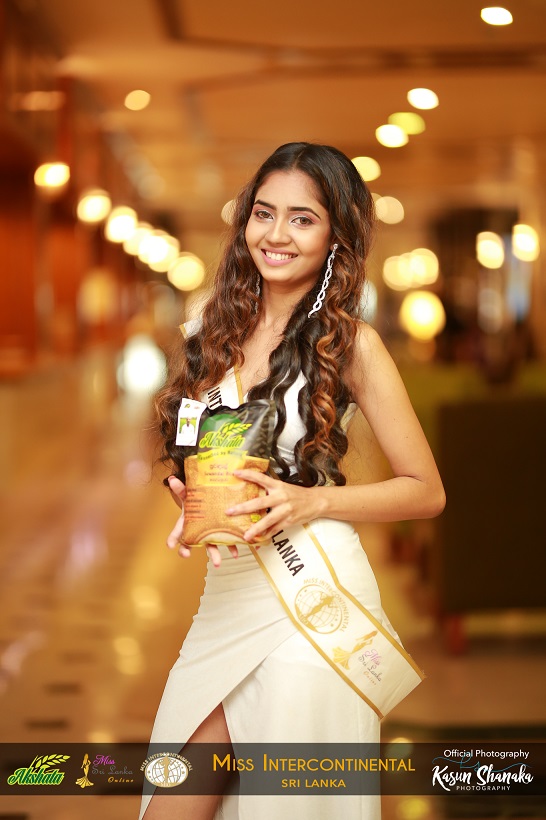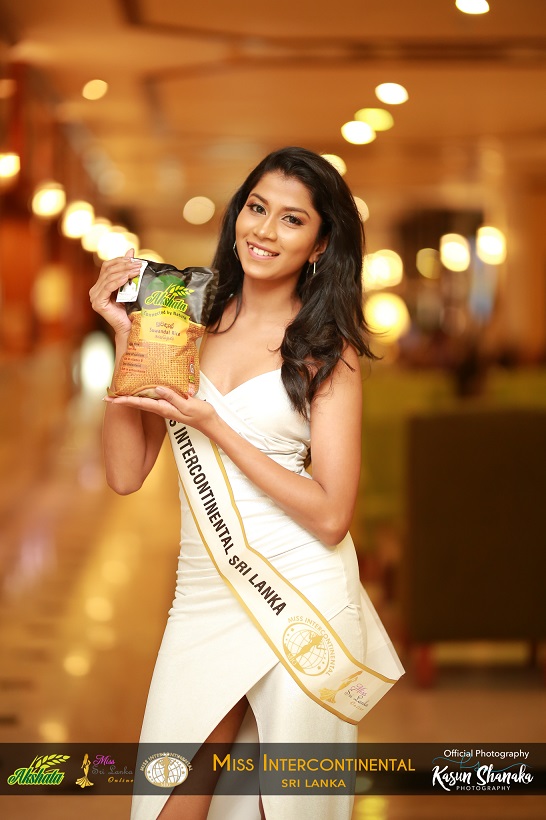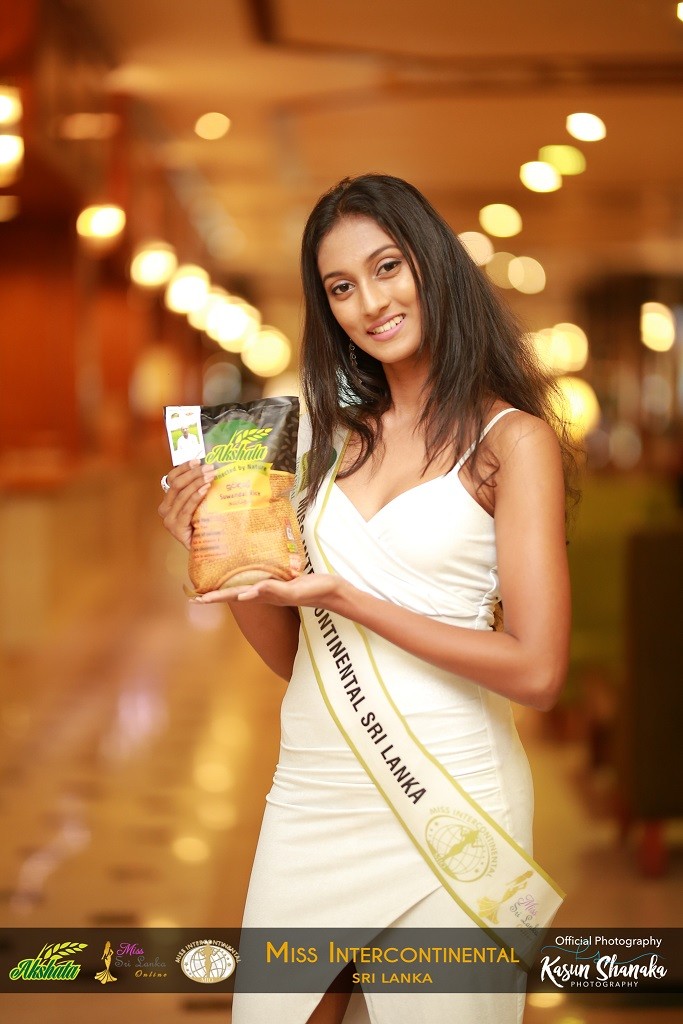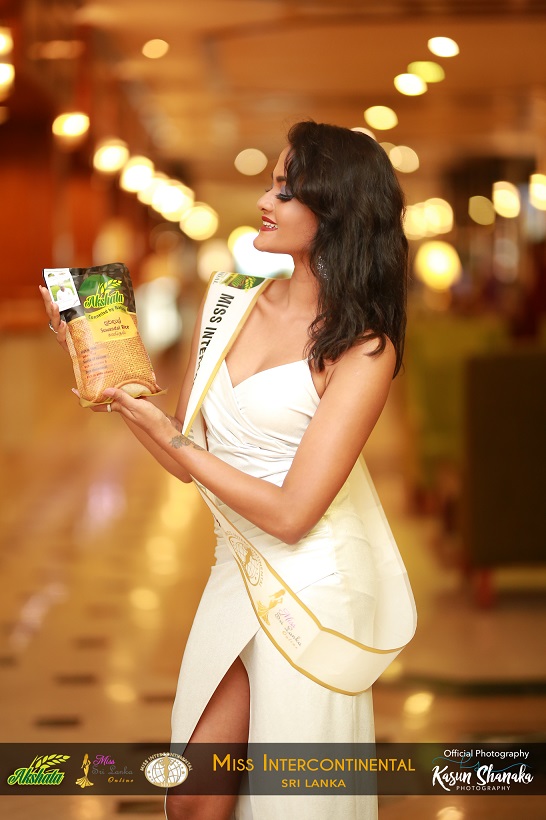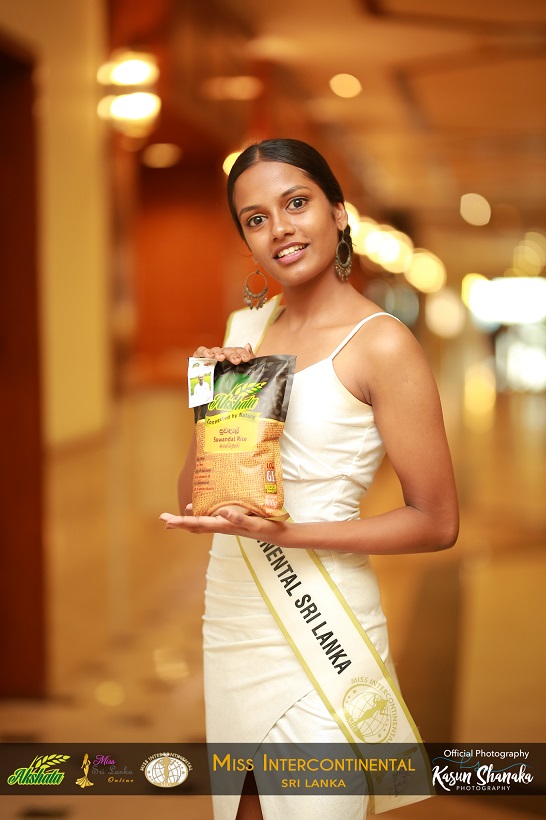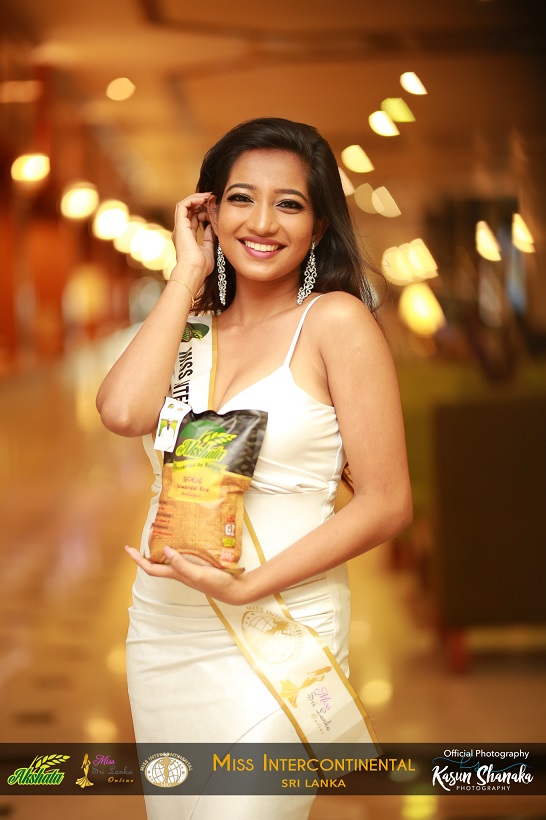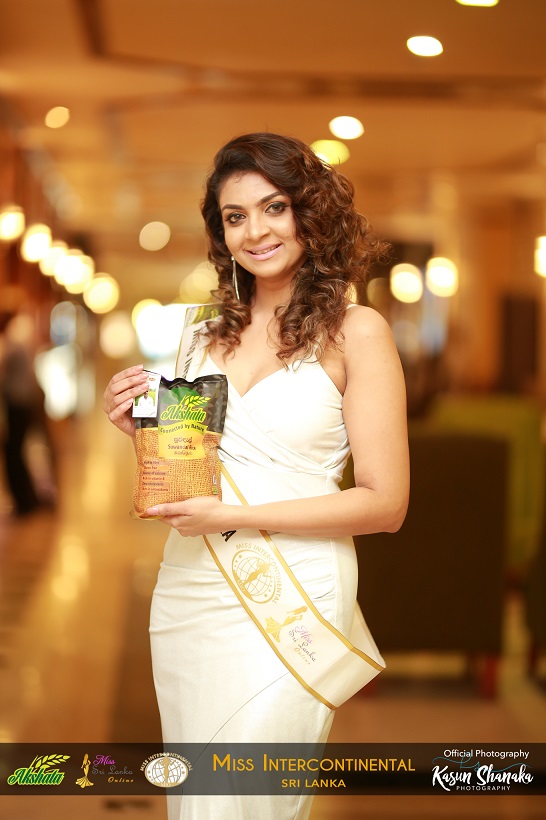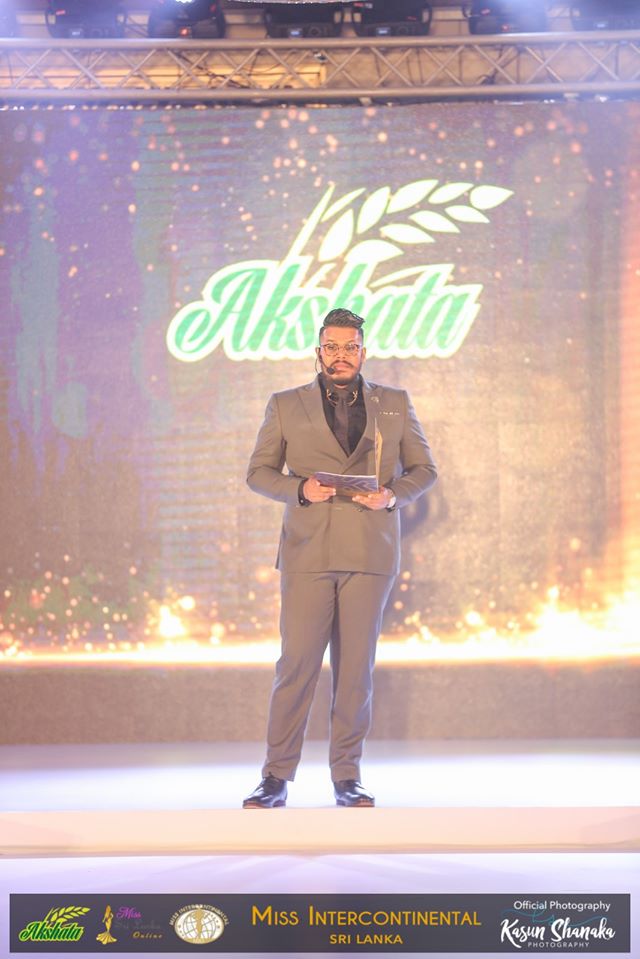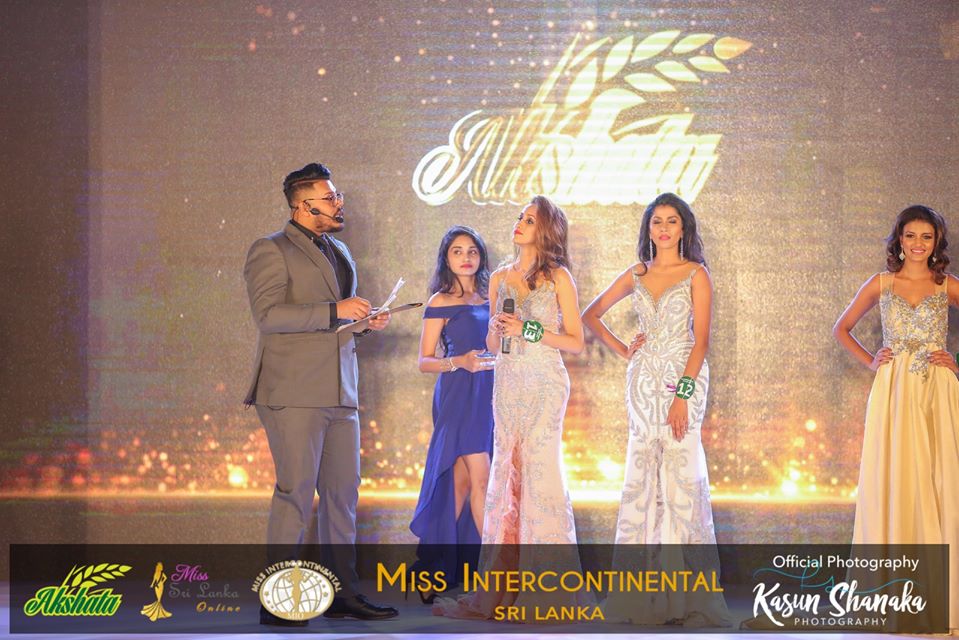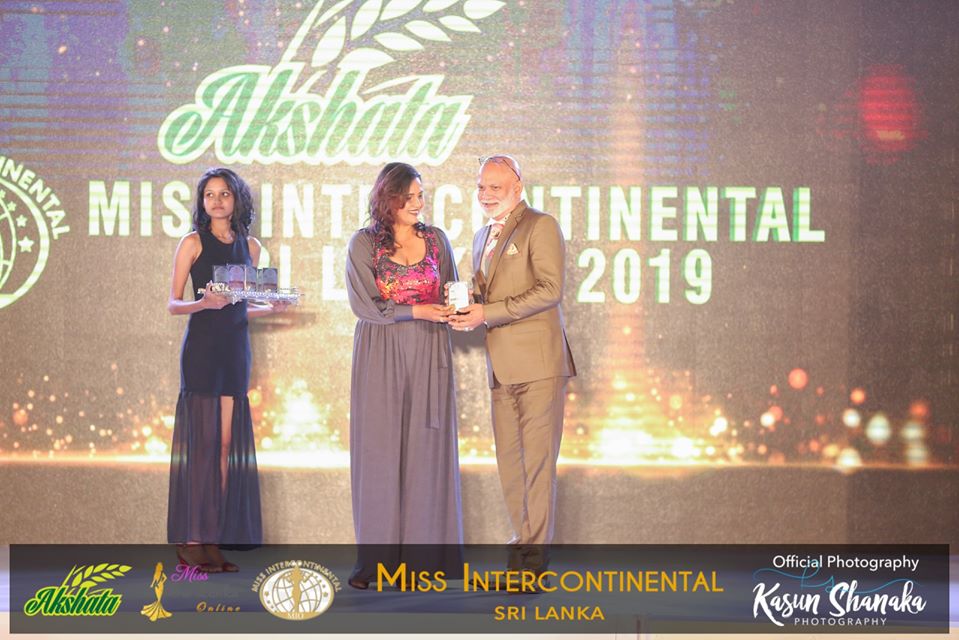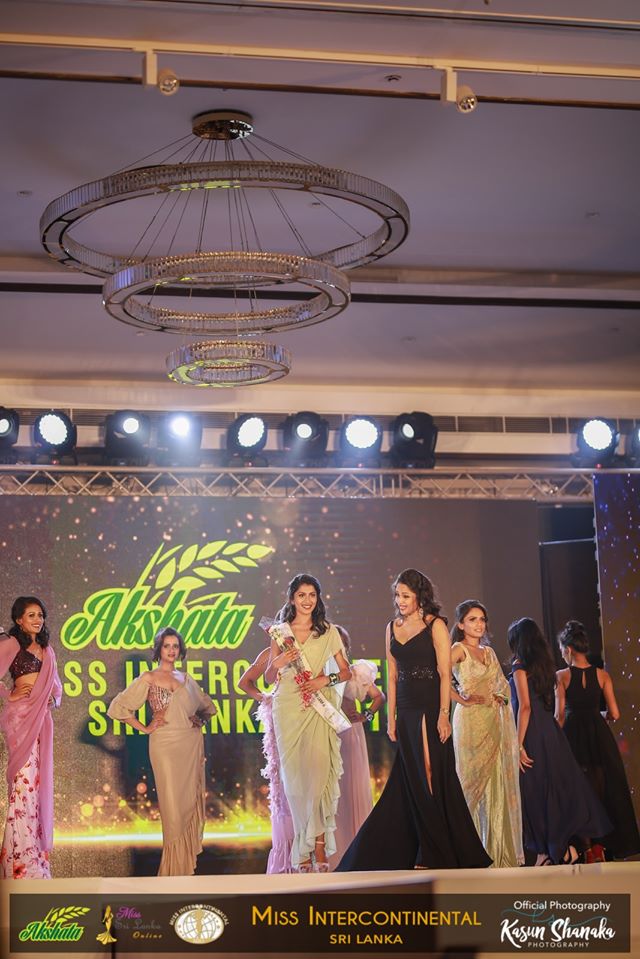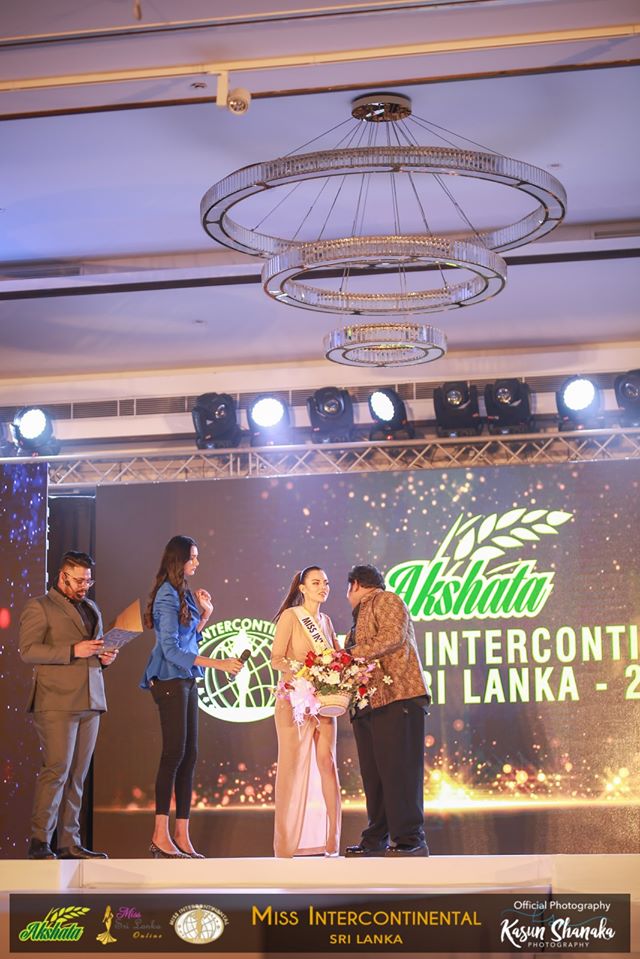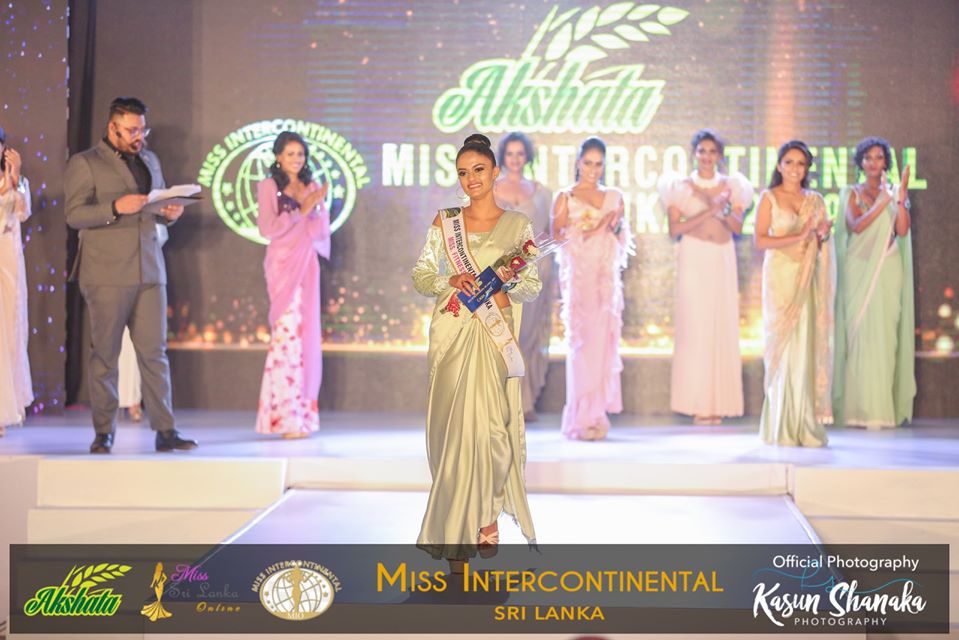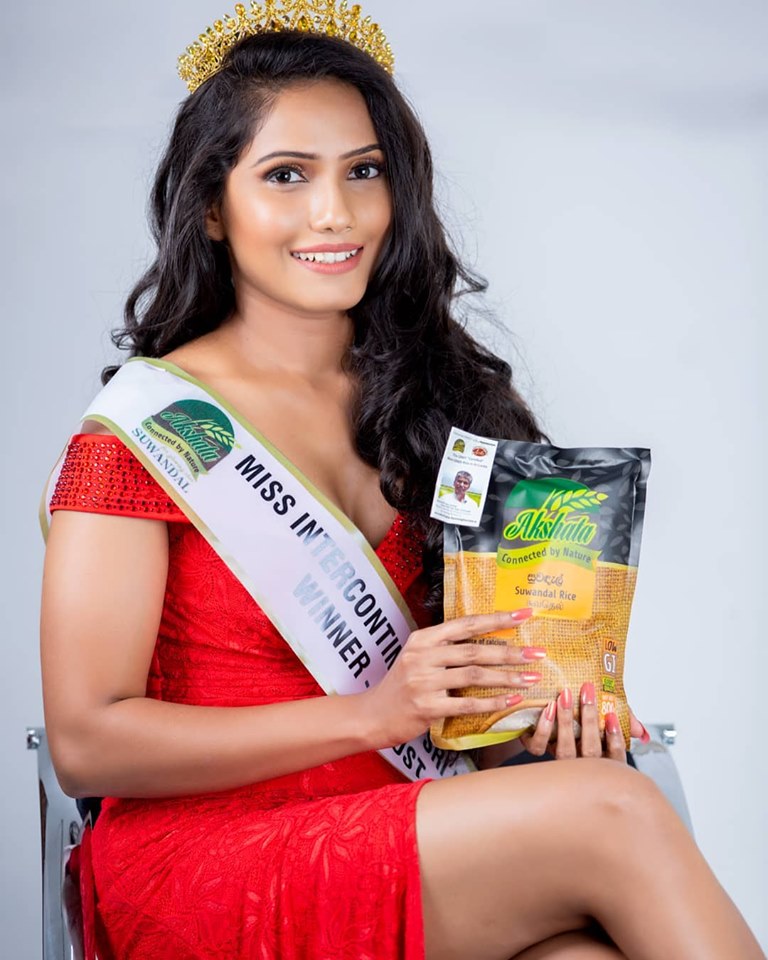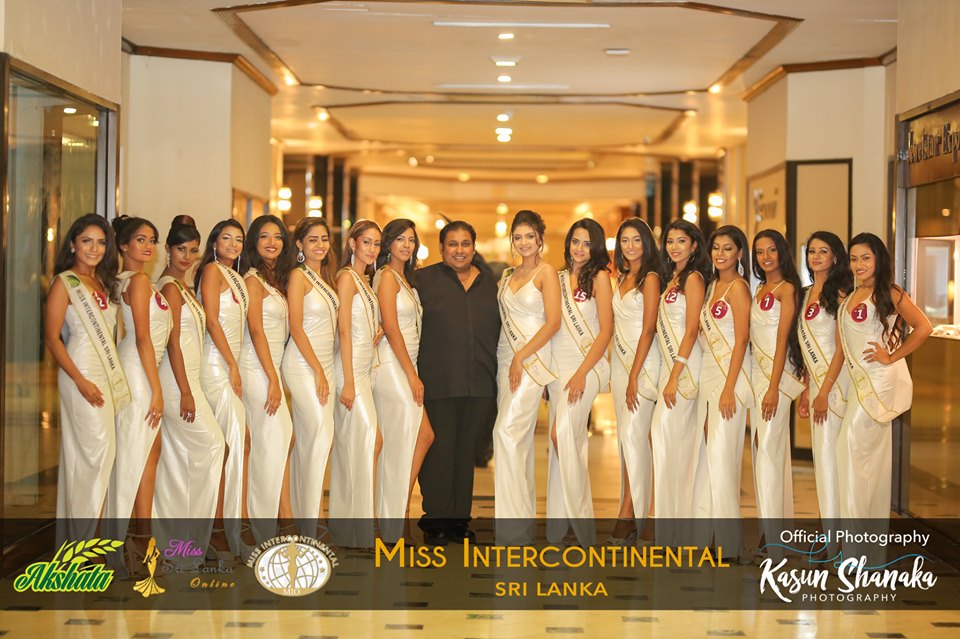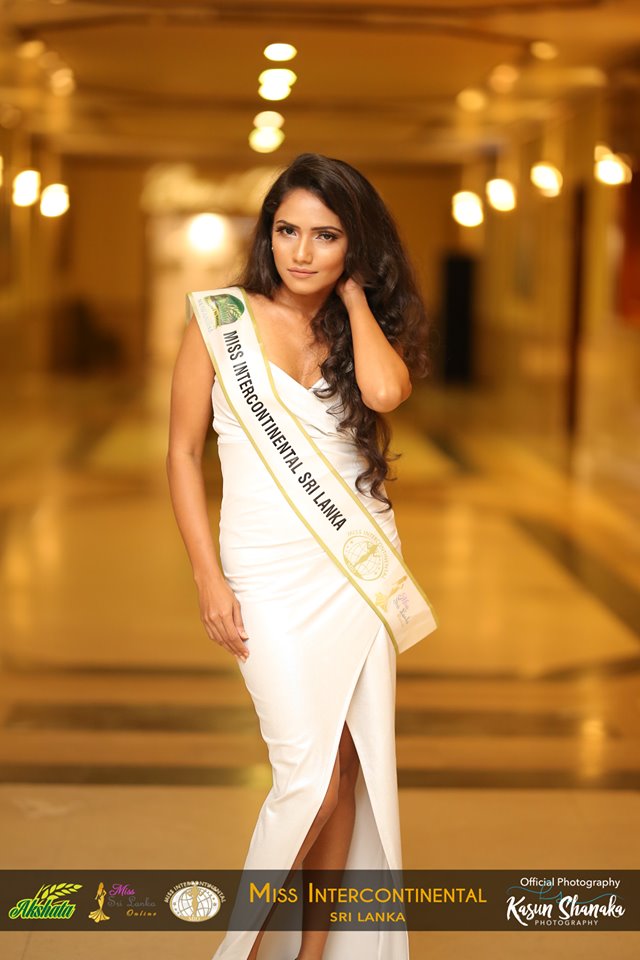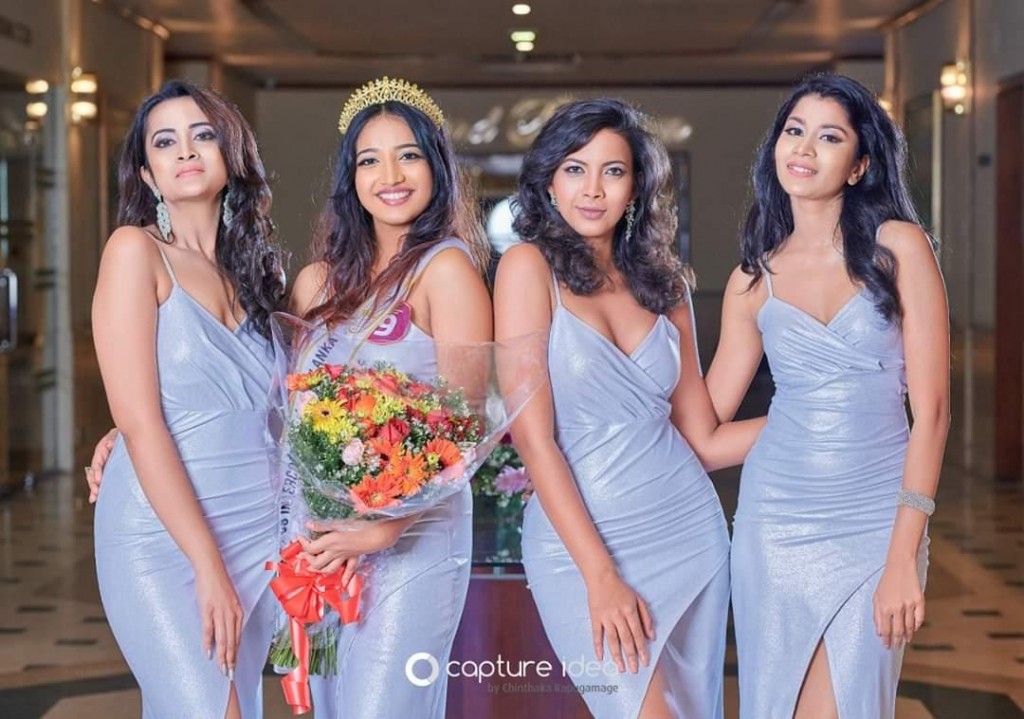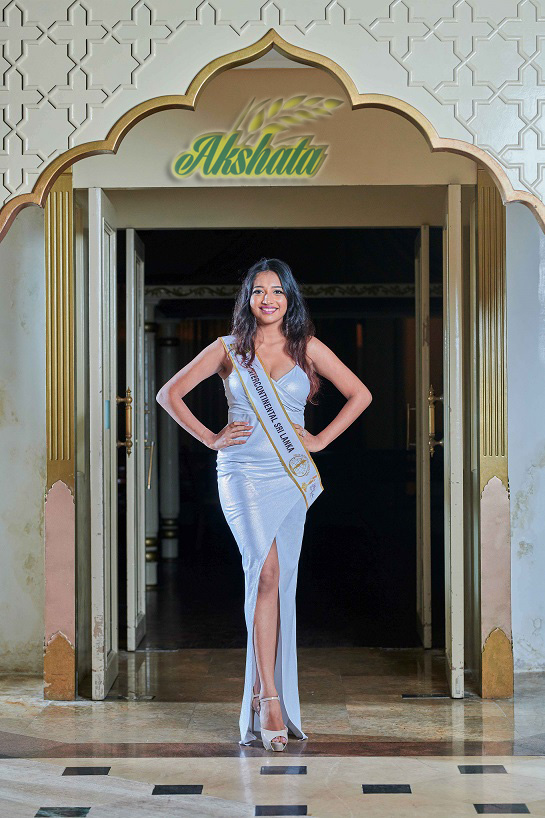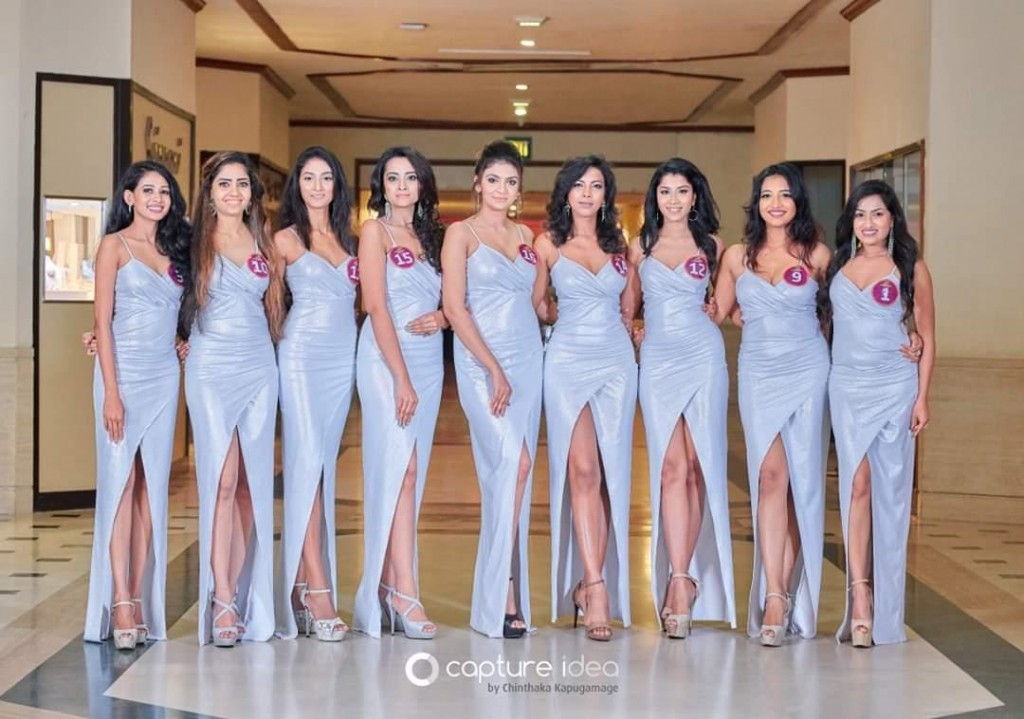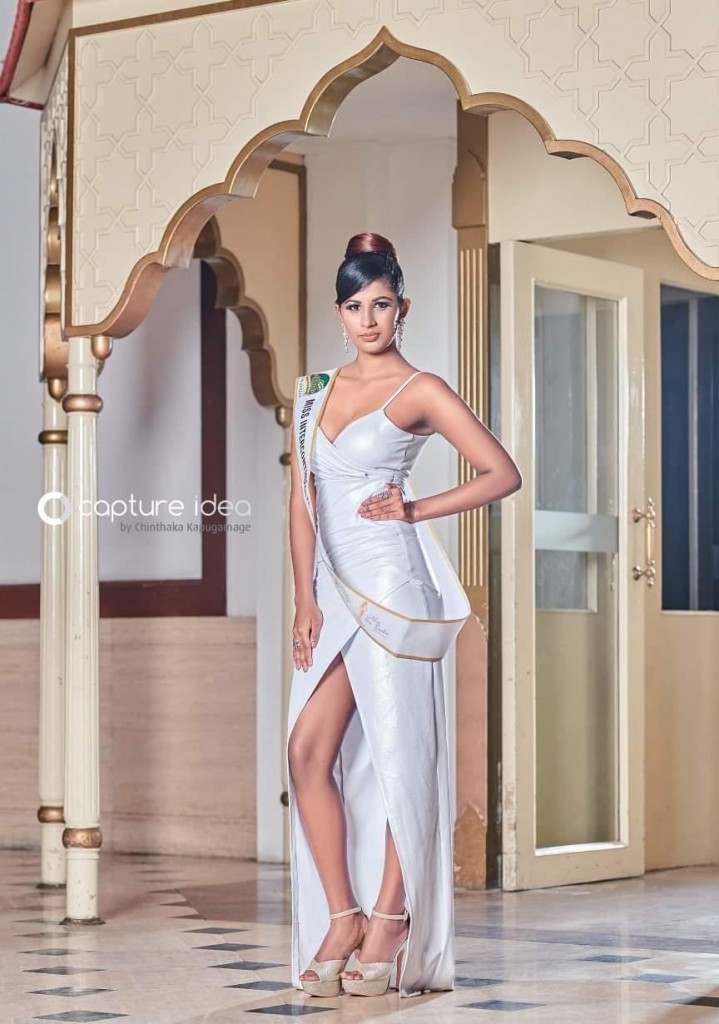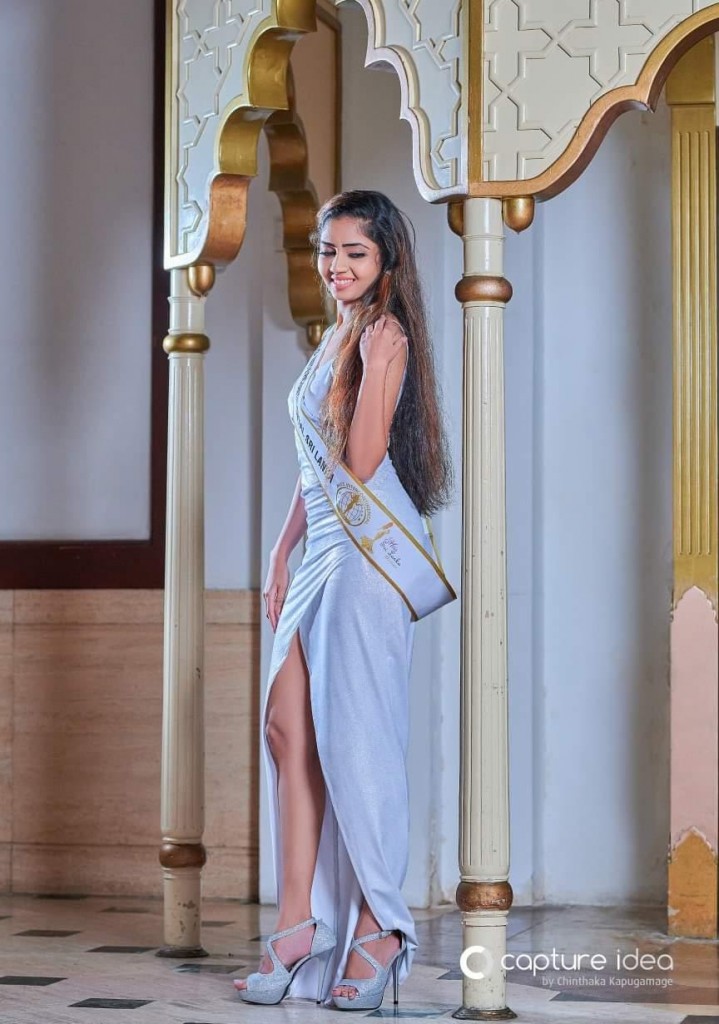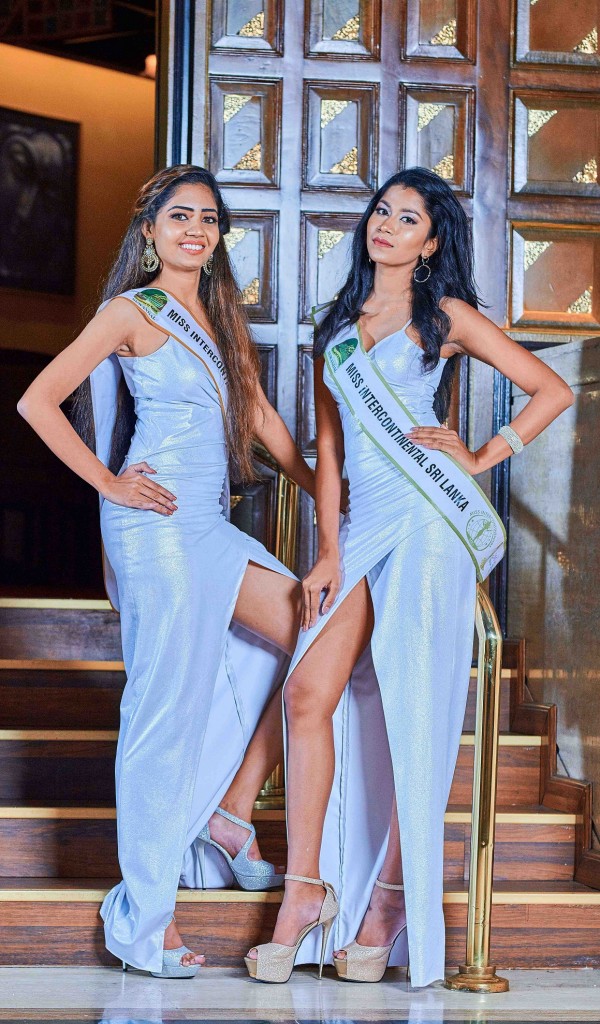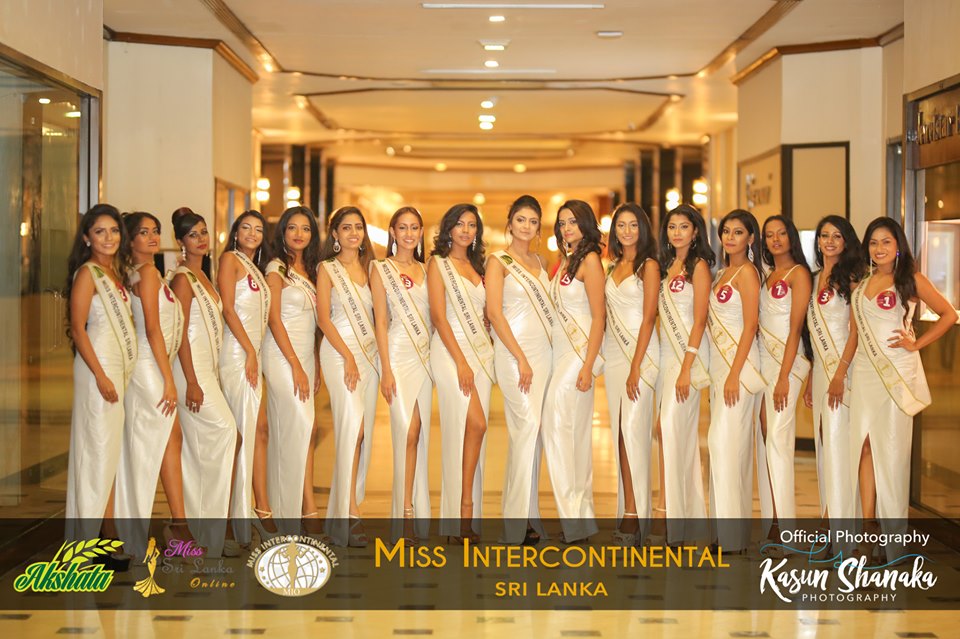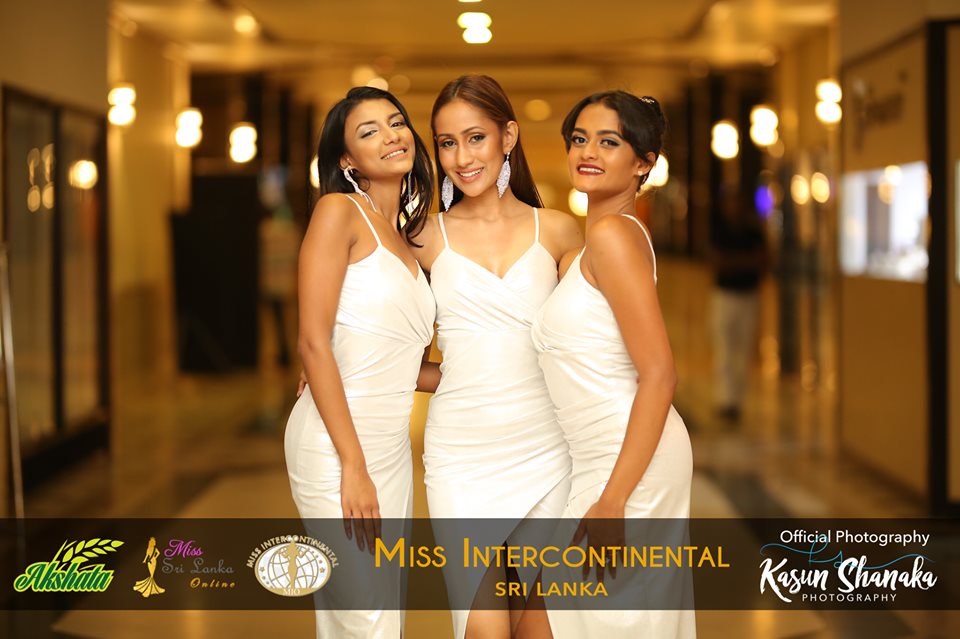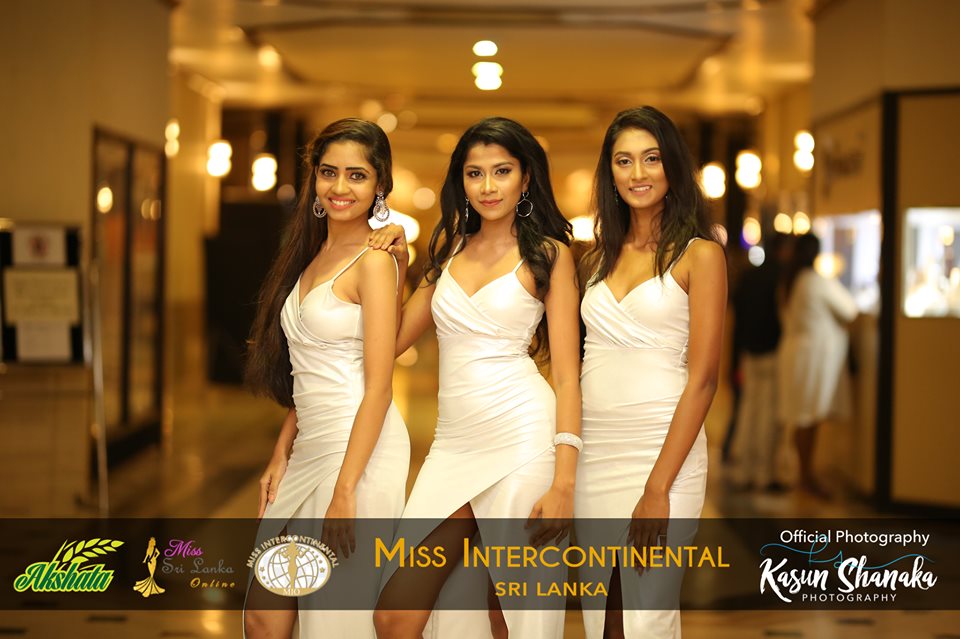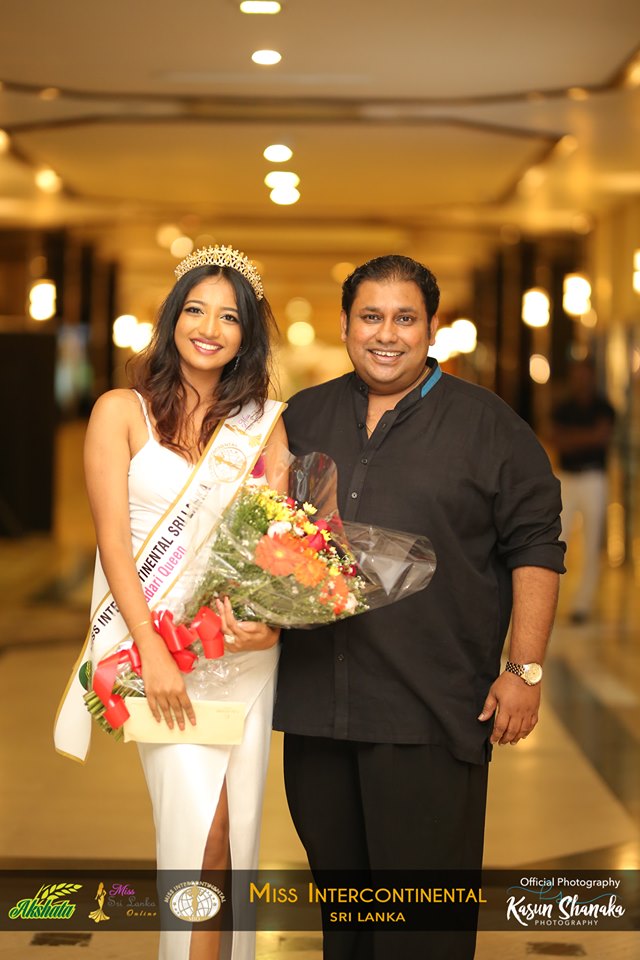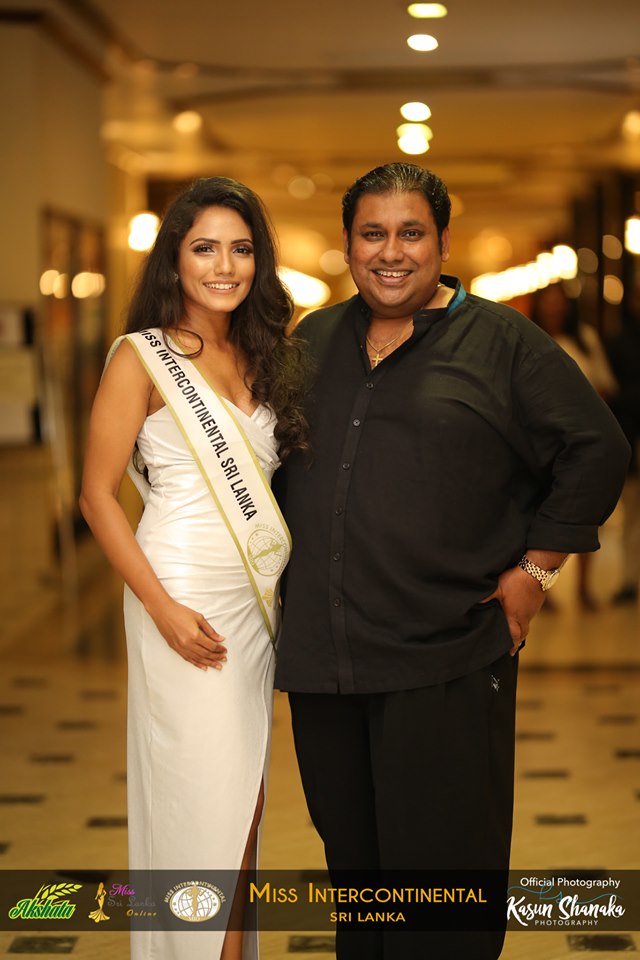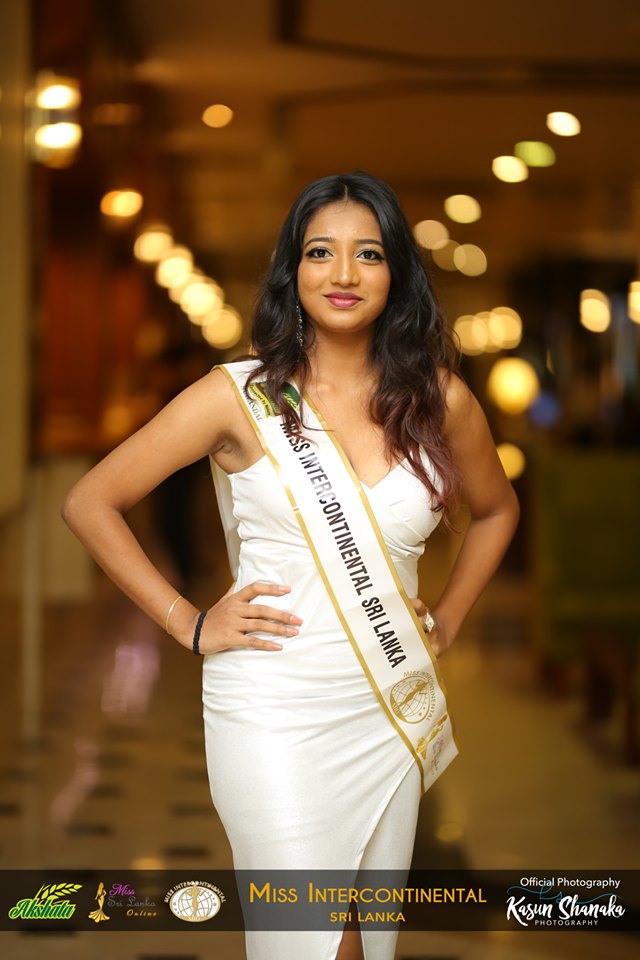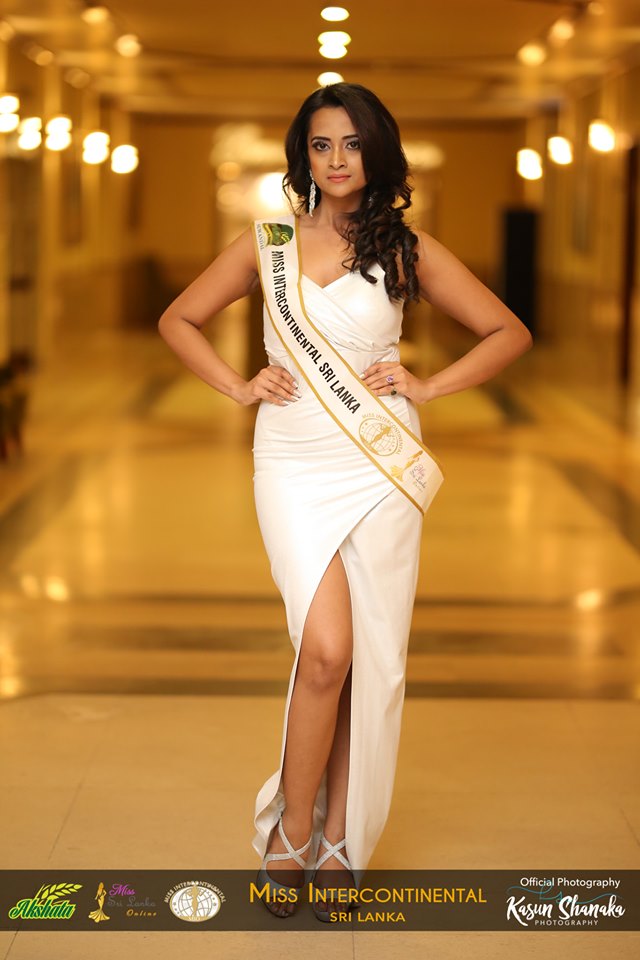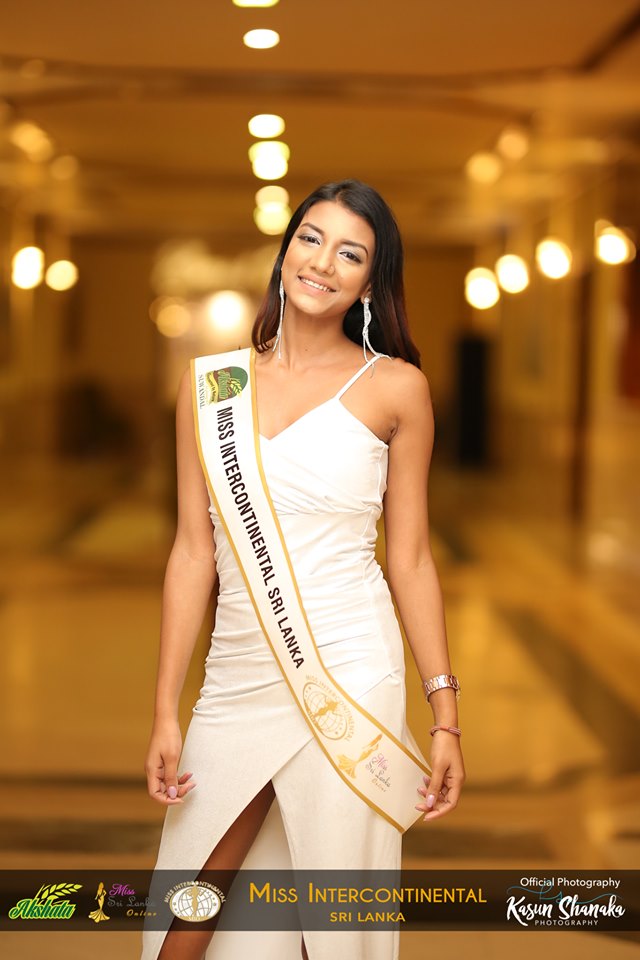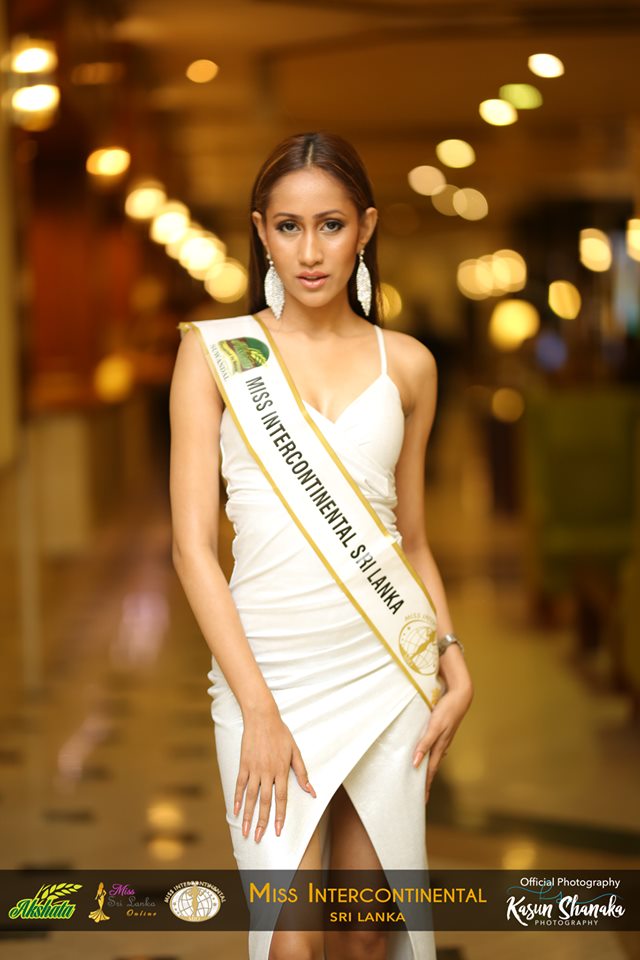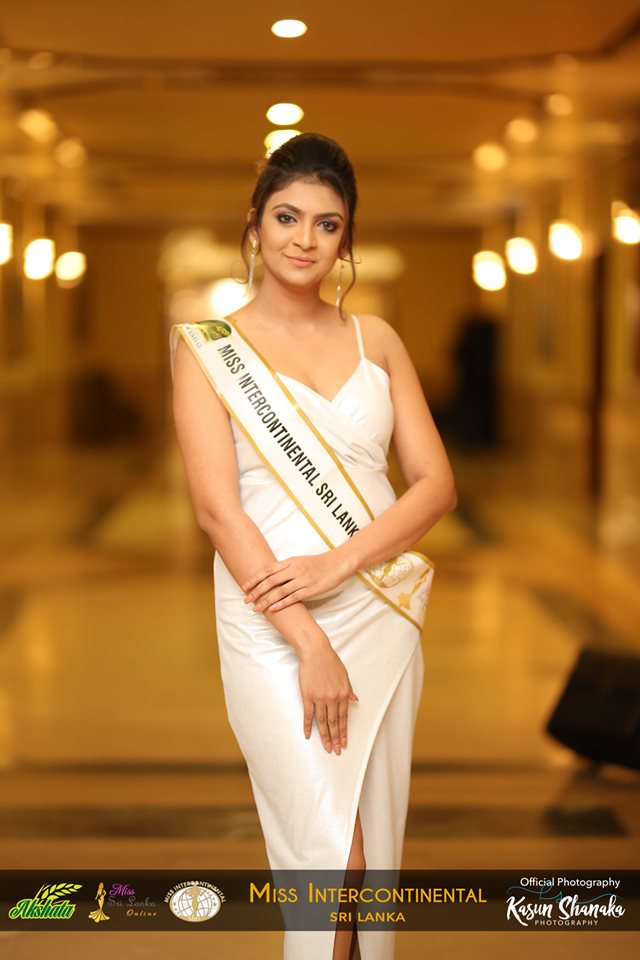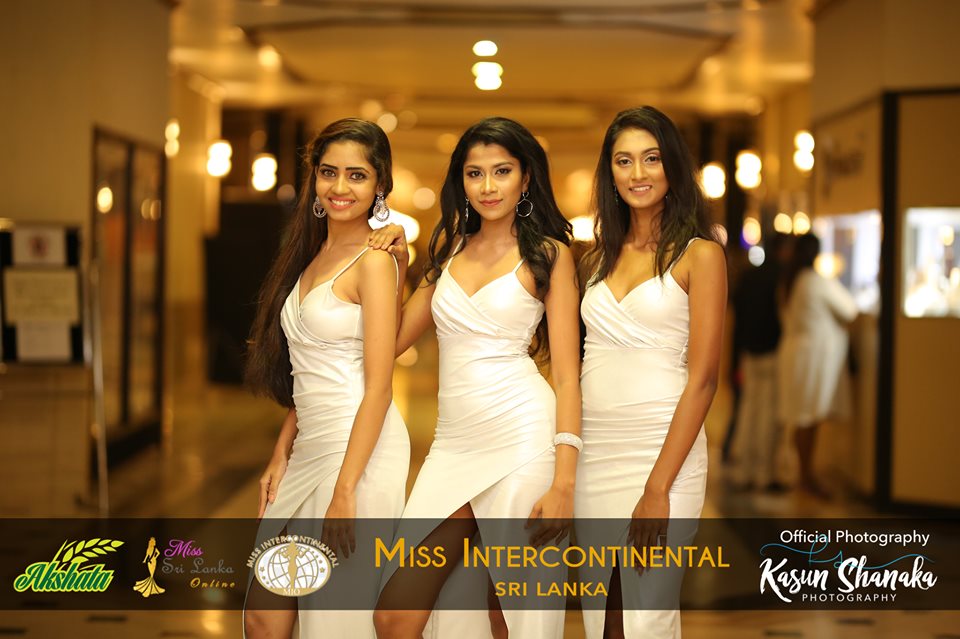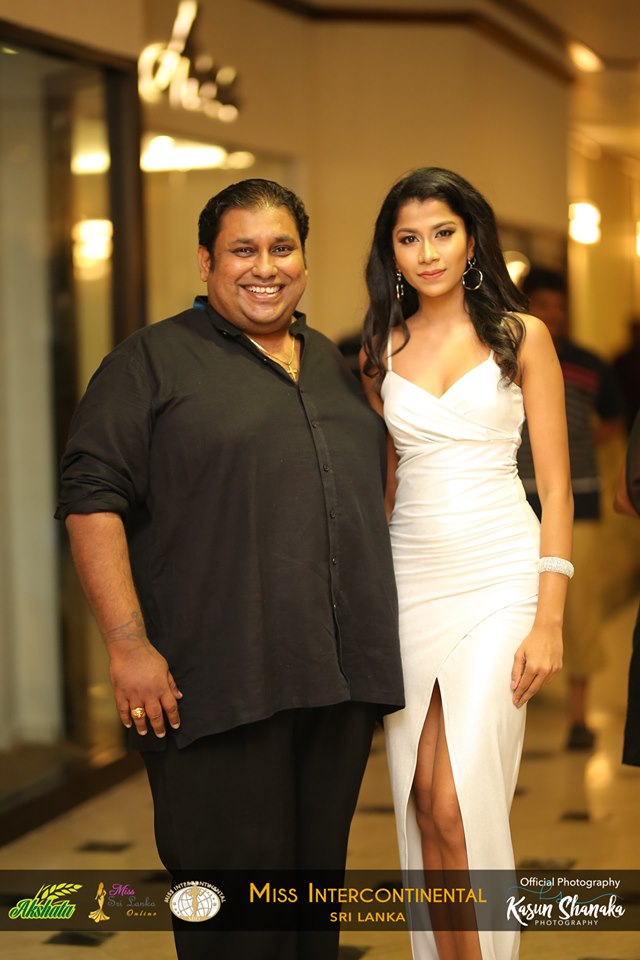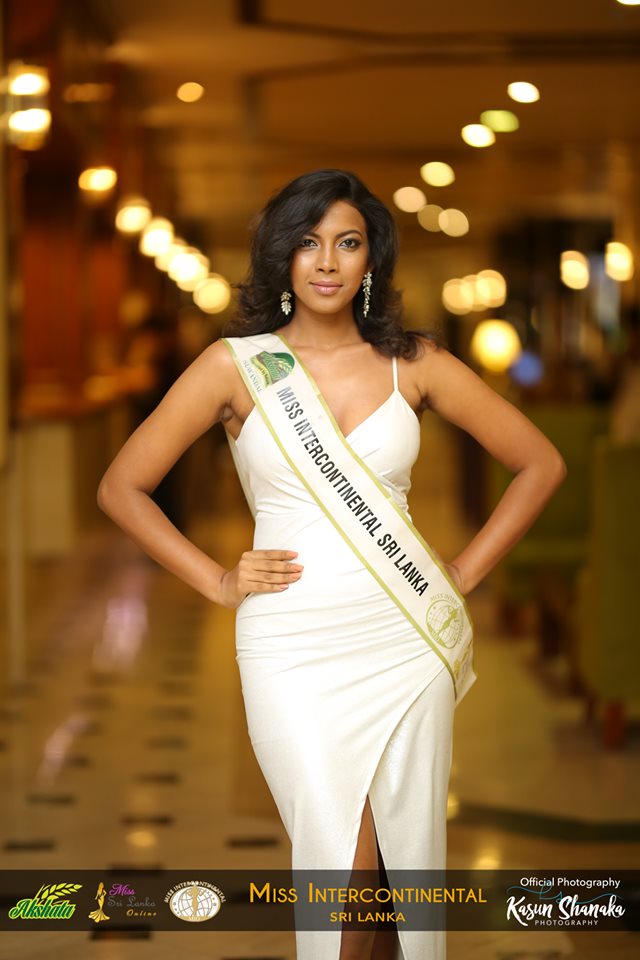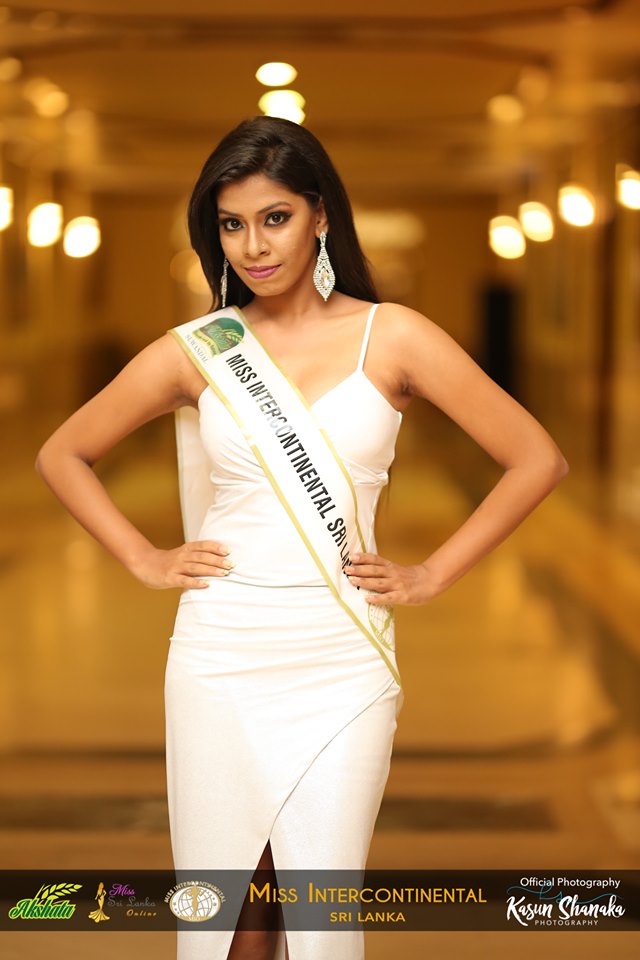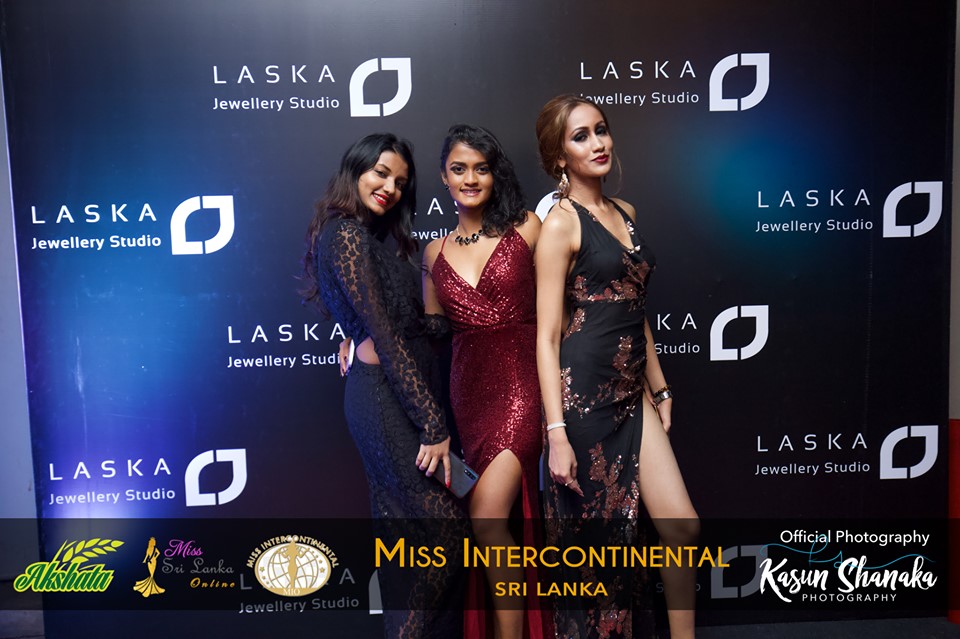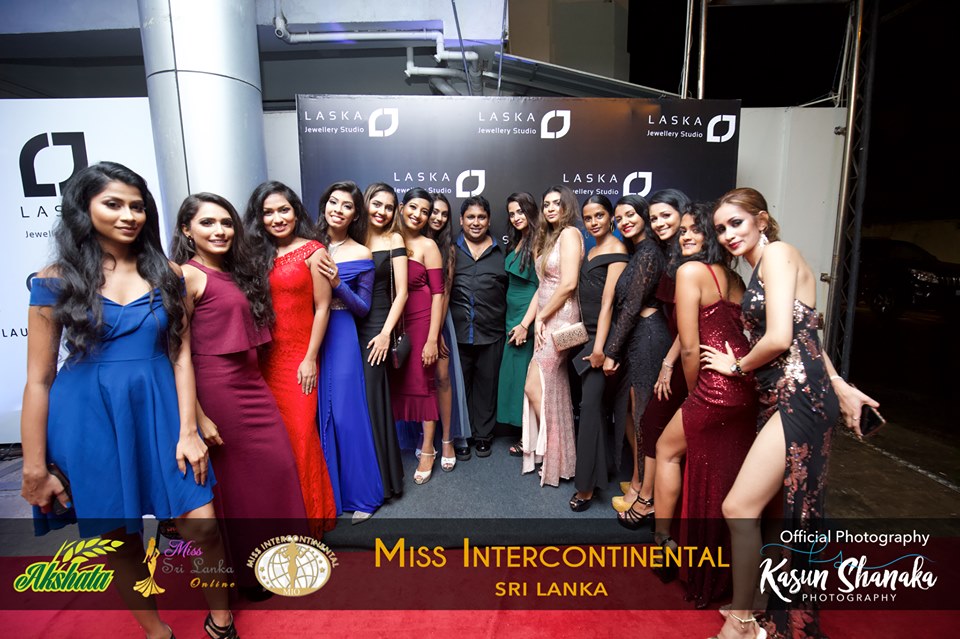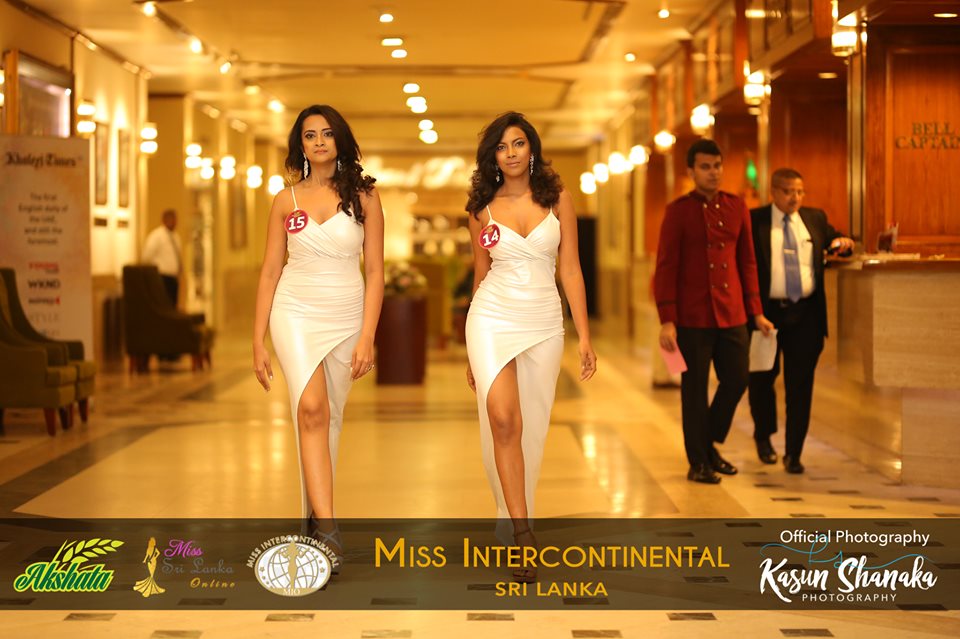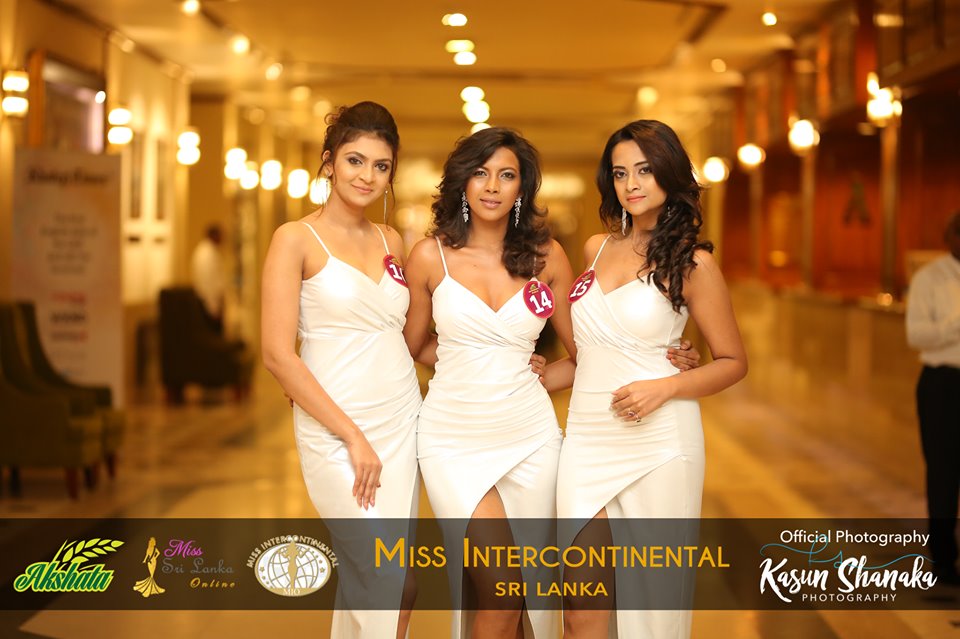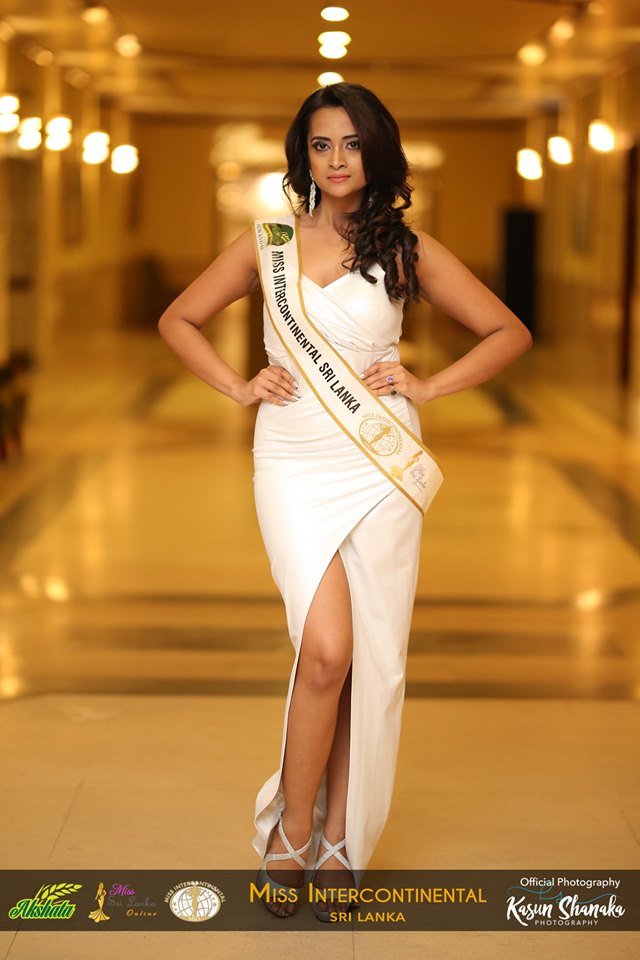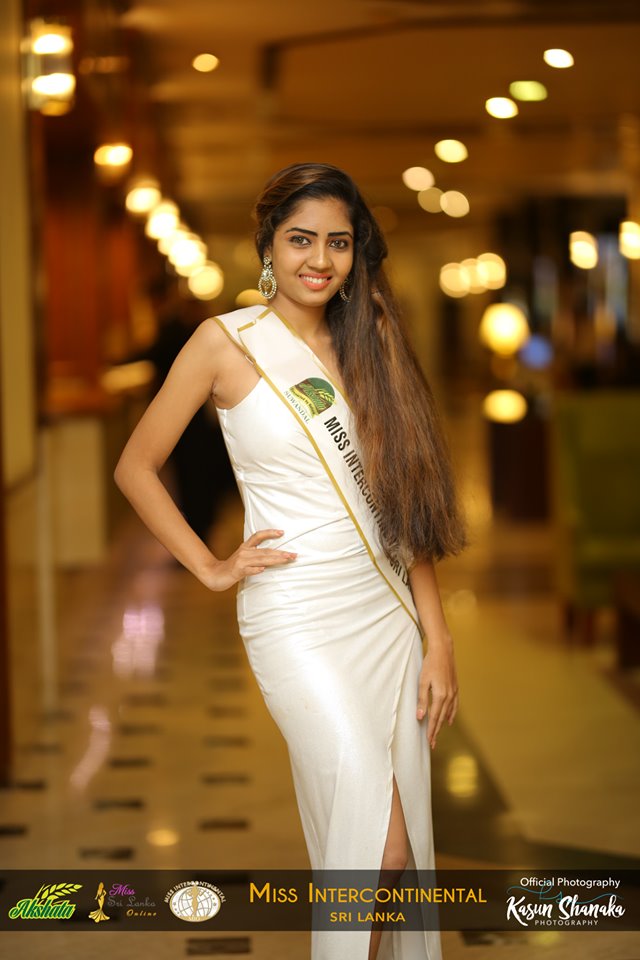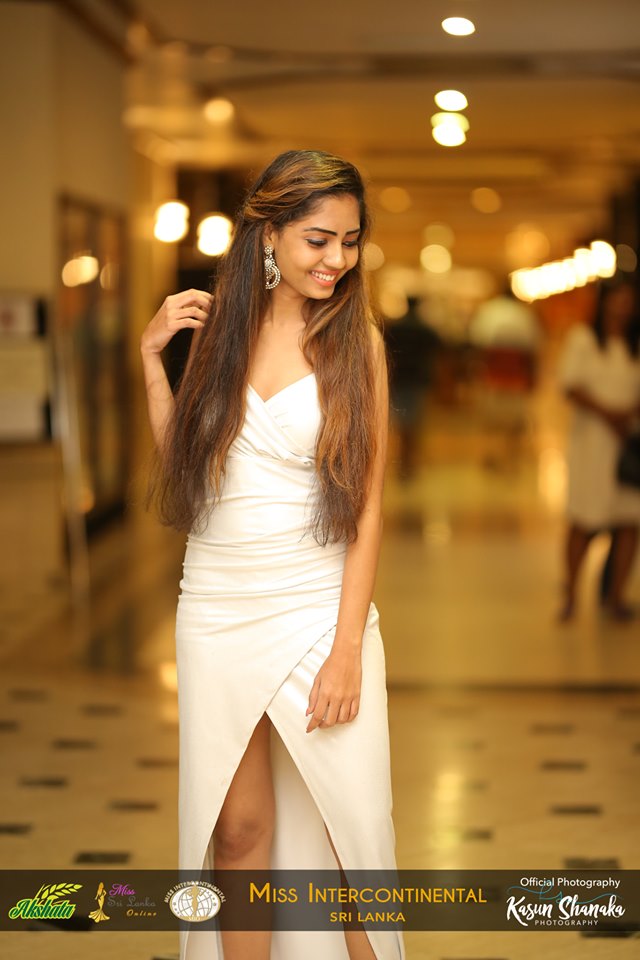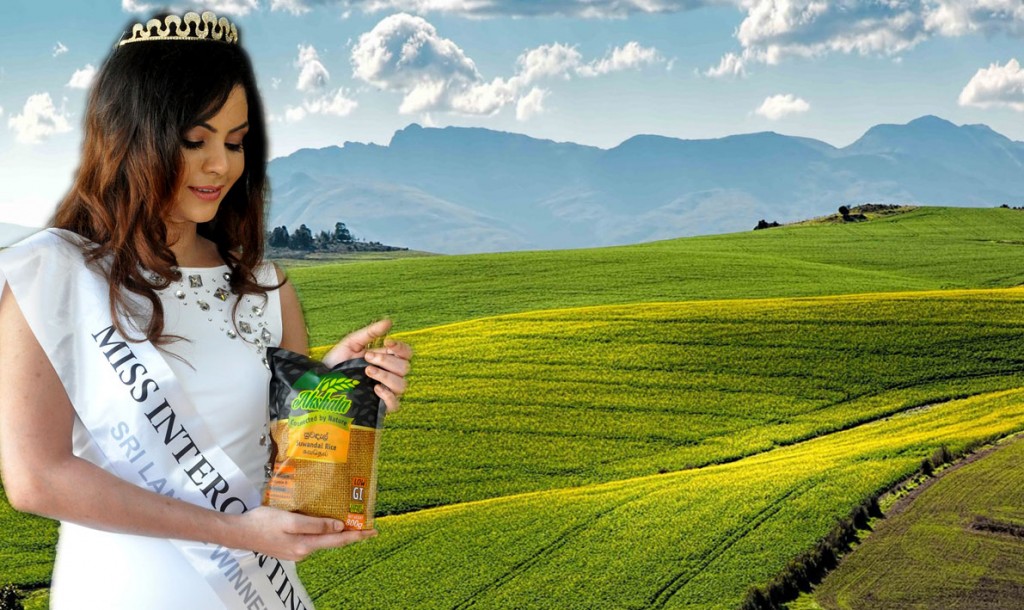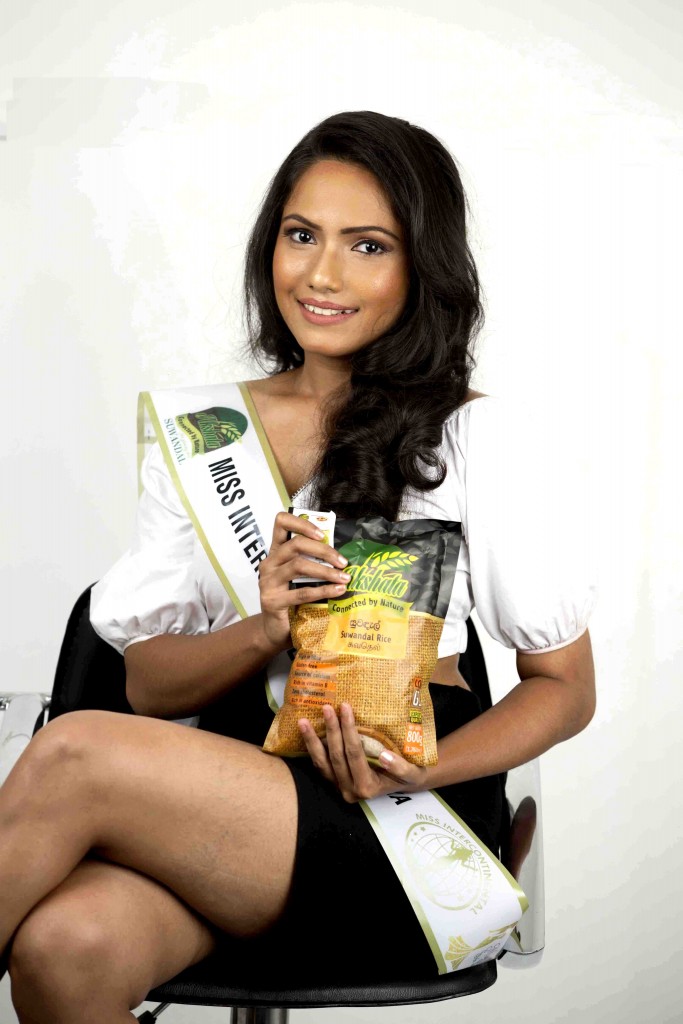 http://akshata-farmingheroes.org/suwandal-suwadel-traditional-srilankan-rice/