A Gala press conference was held at the Galadari Hotel with the  Minister of Tourism Hon. Jhon Amaratunge presiding. The organizers stressed that this is one of only four pageants in Sri Lanka with ties to an internationally recognized competition.
Miss Intercontinental has been running for 48 years. Previous year's international pageant winner and judge for today's event Karen Gallman said "It is a prestigious pageant. It is about individuality. A lot of people mention that beauty pageant is just about the looks but it is not. Miss Intercontinental is looking for someone who is not only beautiful but also smart and can present for the organization. They need to advocate for something."
Sri Lanka Tourism Promotion Bureau Chairman Kishu Gomes said "Beauty and glamour is something the whole world agrees on. You can open the hearts and minds of the entire world. We have taken past for the last 12 years and we had one runner up emerging in. Looking at the girls this time will be the time that we produce the global winner."
Minister of Tourism John Amaratunga said "What Sri Lanka needs at the moment is events. The complaint often comes from the tourists that the city of Colombo does not have sufficient events for them to participate in.
Managing Director of Akshata and Franchisee for Miss Intercontinental stated the event is approved by the Tourist board and will be a great promoted of Akshata Suwandel  variety of Rice which was consumed by aristocratic sri lankan women for over a thousand years as its known to foster glowing skin and luscious hair
The creative director of the event Rozanne Diasz was confident the event will be a success as she said the girls under her guidance showed great potential,
The international pageant will be in December. The dresses for the local pageant have been designed by Orient Designs.
The pageant is sponsored by Akshatha the pioneer in traditional rice in Sri Lanka. The organizers aim to have future international pageants taking place in Sri Lanka.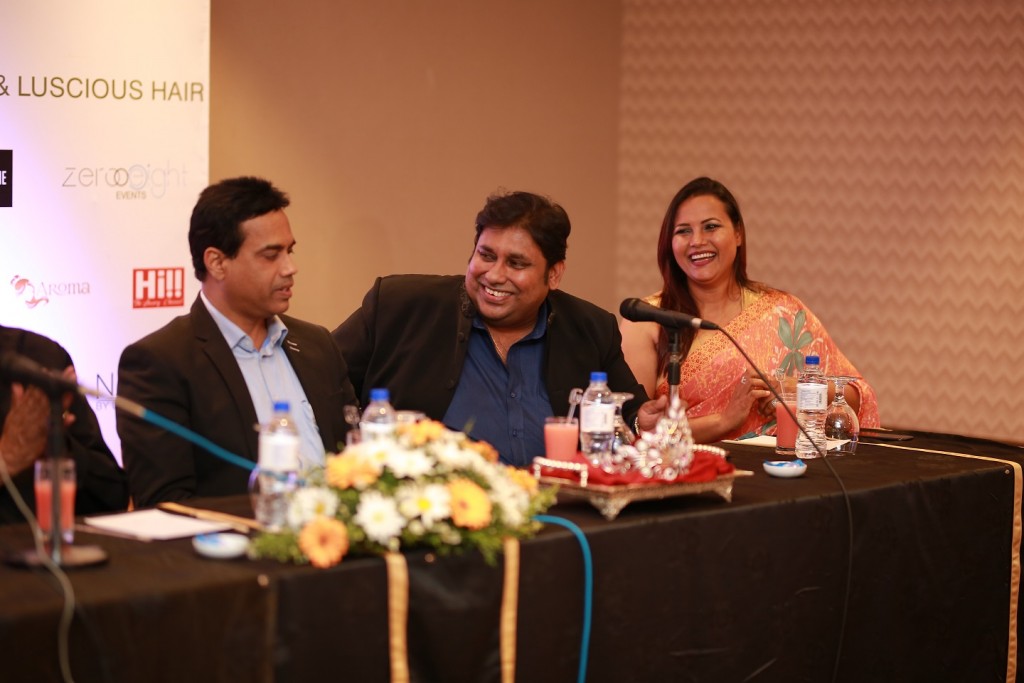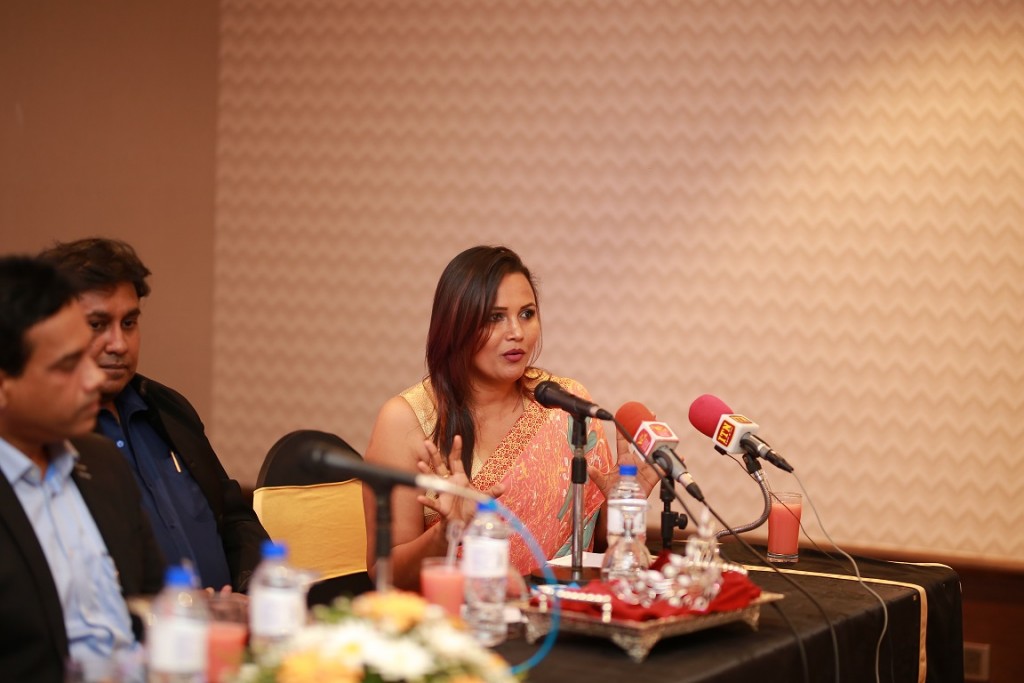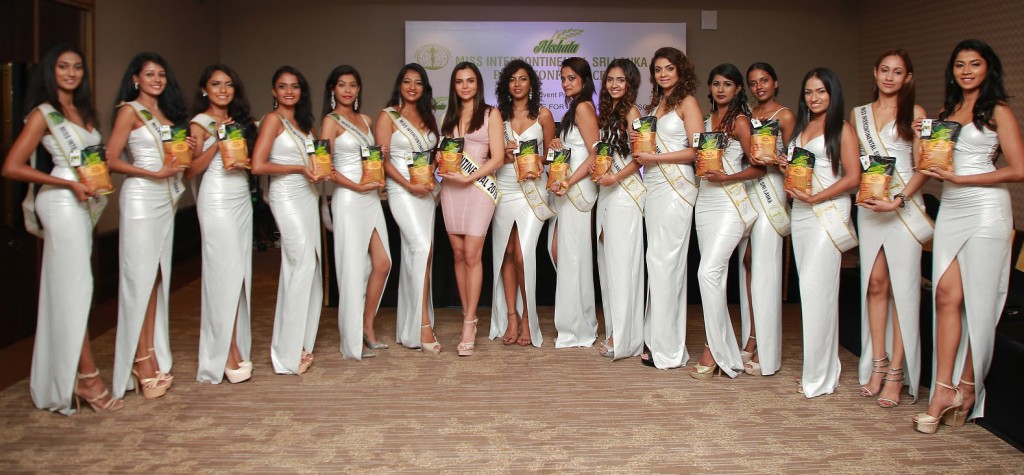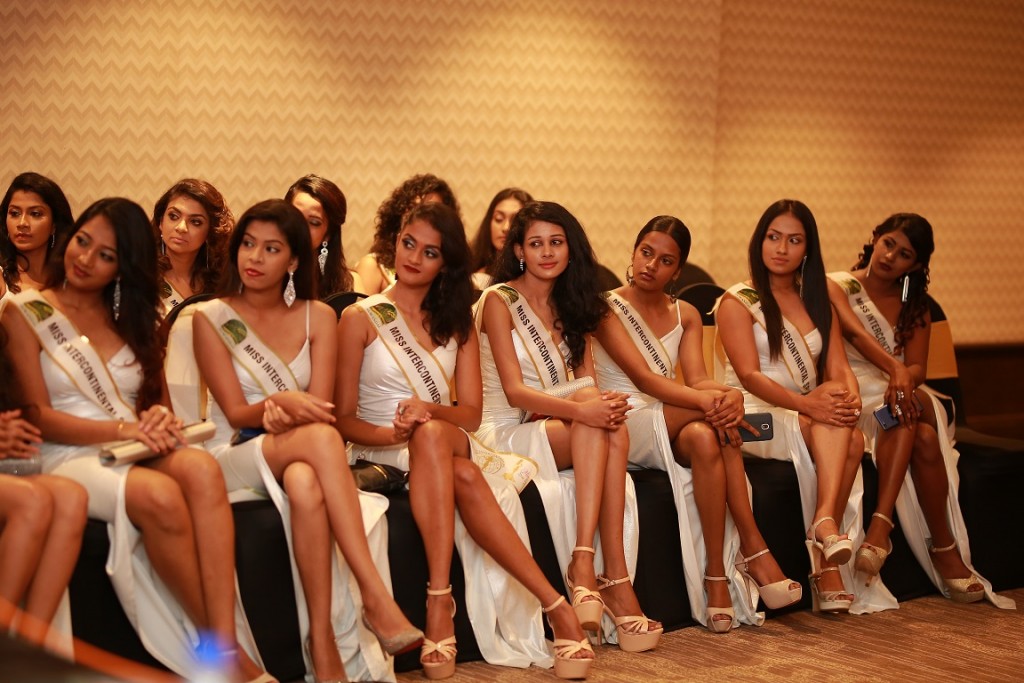 https://ceylontoday.lk/print-more/44588
http://www.sundayobserver.lk/2019/11/10/business/tourism-authority-optimistic-resuming-flights-frankfurt
http://www.dailynews.lk/2019/11/07/local/202259/miss-intercontinental-sri-lanka-be-crowned-today
http://www.ft.lk/lifestyle/Miss-Intercontinental-Sri-Lanka-crowned/8-689297