franchisee Roshan Perera and Chalani Shehani miss Intercontinental 2017  crowned Nissansala Sewwandi as the new Queen to represent Sri Lanka  at  the Miss Intercontinental Grand Finale to be held in the Philippines on the 25th of January 2019 competing against 90 Beauties from around the globe.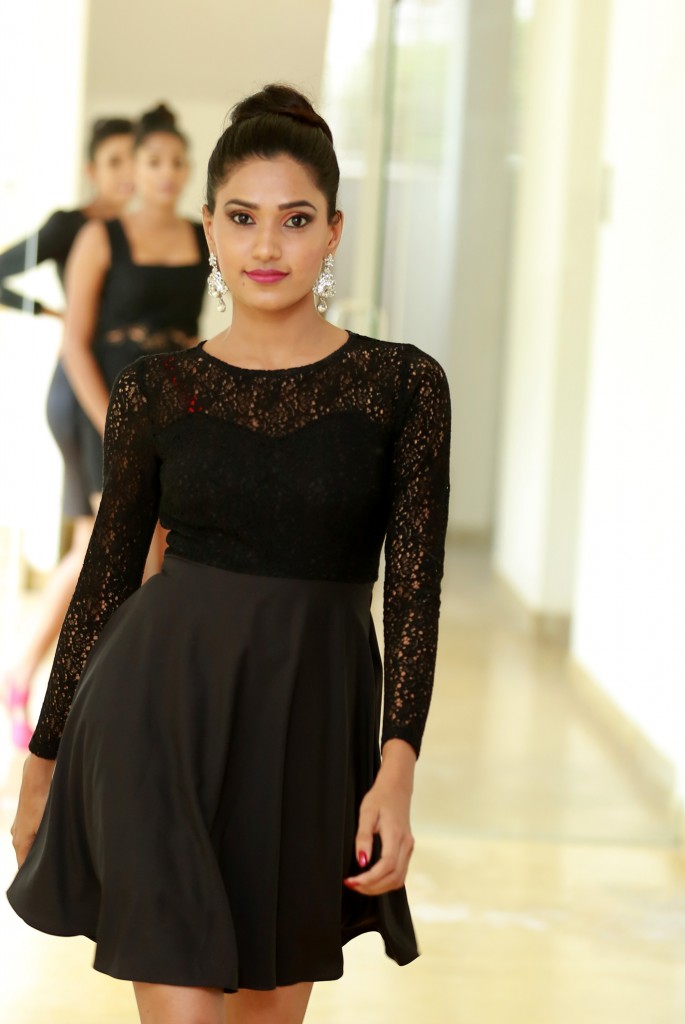 Miss Sewwandi has an infectious personality with a perfectly defined figure and wears her smile like the jewel in her Crown which is probably why she also won Miss Congeniality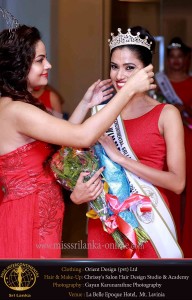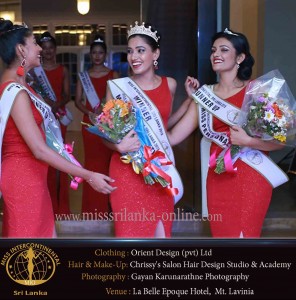 23 years old hailing from the Piliyandala, She is currently following an external Degree at Sri Jayawardenepura University while working at leading private Bank. She aspires to start her own Business someday and join the helm of Sri Lanka's young entrepreneurs.
she wants to change the Status quo by  not limiting herself to beauty but the pursuit  of knowledge and she feels Miss-intercontinental geared for the Independent woman will help her achieve this in the international arena.
the other winners are;
1st Runner-up – Chethana Ranasinghe
 Miss Personality – Jeewamali Rathnayake and Nishala Kashali
Miss Catwalk Queen – Vimashi Mendis
Miss Photogenic – Vinuri Nisakya
 Miss Congeniality – Nissansala Sewwandi