Miss Vimashi Mendis from Bathramulla is 21 years old with a height of 5'8.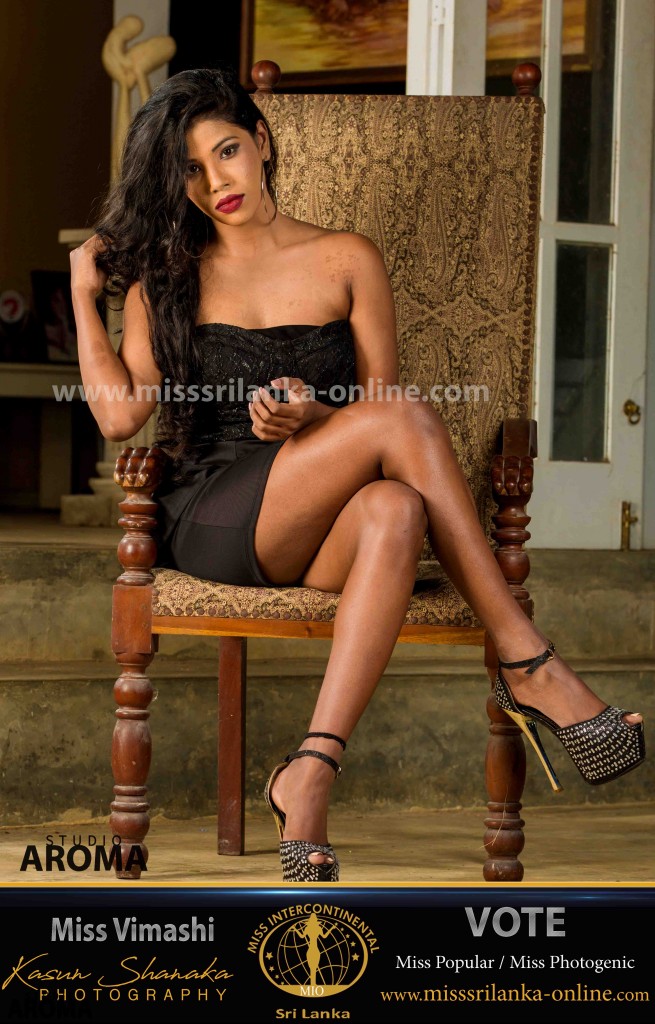 she is currently studying at CIM while working as a manager in an advertising company. She loves reading books and dancing.
her goal is to someday be the captain of her own ship by starting her own business and becoming a leading entrepreneur.
She is the reigning Miss Catwalk Queen for Miss Intercontinental 2018