Ridmi Dimalshika, From Galle is an ambitious young woman who has a bright future a head of her in the industry of modelling. Completing her G.C.E A/L in Galle, She has also got her diploma in Journalism from the University of Colombo. And has also attended modelling classes.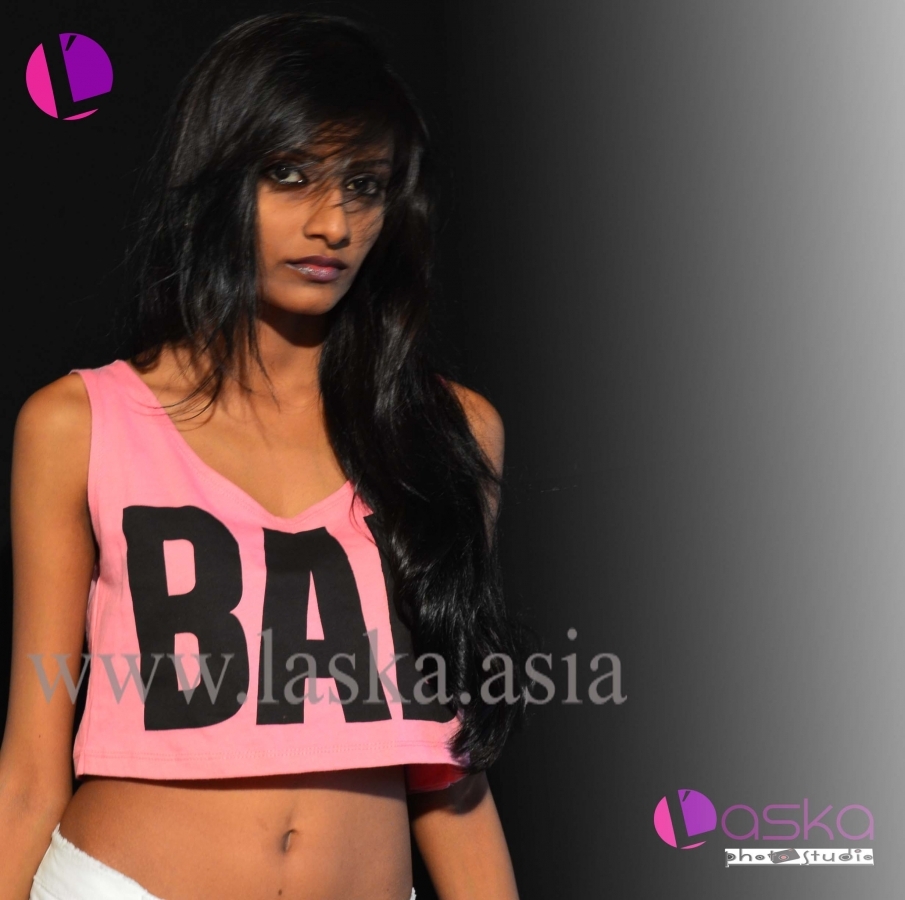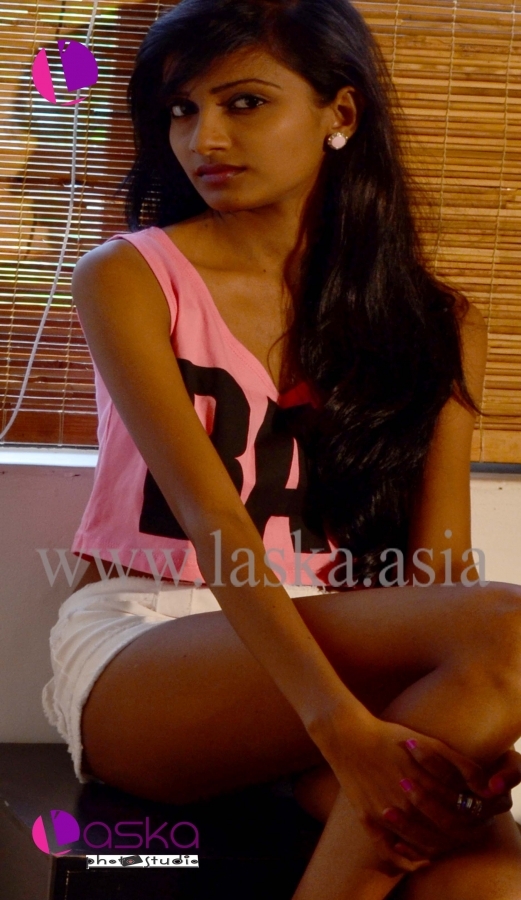 Ridmi also has a passion towards Compering. She is currently a full time employee and models during her free time.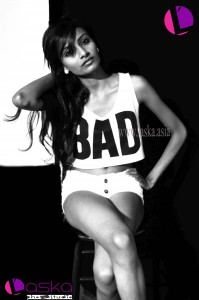 See the exclusive photoshoot of Ridmi done by Laska Studio. We, The Laska team wishes her all the good luck for her future goals.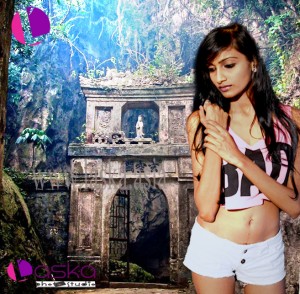 Name – Ridmi Dimalshika
DOB – 13th Dec
Height – 5'3
Shoe size – 6
Dress Size – Small
Language – English/Sinhala
Interest – Modelling, Announcing